Instagram is one of the most popular social networks nowadays. The total number of Instagram users from all over the world has reached 1 billion. Modern people like to be in the spotlight and share their photos and videos with followers. Thus, the popularity of the network is evident.
To join the Instagram community and follow friends, celebrities, or popular bloggers, people need accounts. Those users who do not have profiles on the portal can't follow interesting accounts or be followed by other users.
Registration
The registration procedure is quite easy. It is possible to create an account via a desktop version or by downloading an app. Newbies who choose the first option should do the following:
Visit the official website.
Click on the "Sign up" button.
Create a username.
Enter a phone number.
If you want to register via a smartphone, the procedure is as follows:
Open the Play Market or App Store (depending on the software used).
Enter "Instagram" in the search line.
Download utilities.
Unpack an installation file.
Open the app.
Come up with a nickname.
Enter a phone number to receive an authentication code.
Can I skip Phone Entering?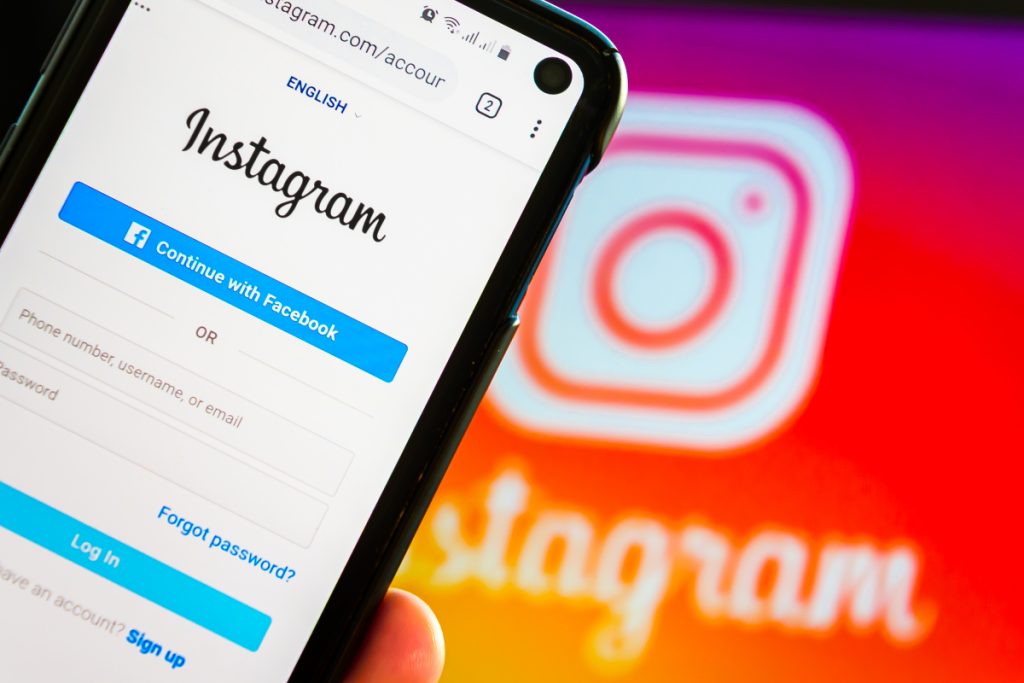 Phone numbers are entered for the following reasons:
Prove that you're human;
Link a profile to a real phone;
Verify profile.
All these means improve the security policy of the platform. Mobile number verification allows the administration to filter fake accounts and decrease the number of bots and scammers.
As we know, hackers are experienced users and can break even the most secure website. While being a popular portal for communication and private information sharing, Instagram stands as a tasty piece for fraudsters and hackers. Buying a temp phone number for Instagram is one of the popular below-discussed ways to avoid real phone providing.
Reasons for Avoiding Real Phone Providing
Many people are not willing to specify personal info due to the following reasons:
Identity theft. The modern Internet environment is characterized by frequent hacker attacks, which place user personal data under threat.
Data reselling or blackmailing. This is the cause of the preceding point. Stolen data has become a tool for all sorts of illegal activities. Scammers can disclose personal information.
Spam messages. Users do not like when useless messages are sent.
That is why many users try to avoid entering real personal data. So, let's consider whether it is possible to skip entering real phones. And if yes, how to create Instagram account without phone number.
Ways to Bypass Private Data Entering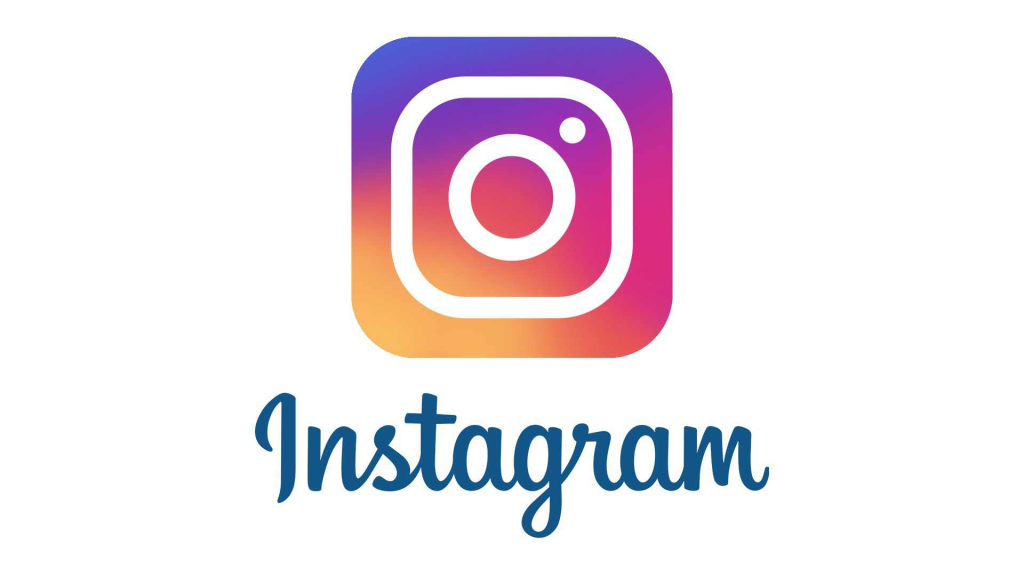 The following alternatives exist:
Use email address. Newcomers can register via email instead of entering real phones. Yet, emails can also be hacked.
Sign up with the Facebook account. You can link a new Instagram account to a Facebook profile. Thus, all the information will be automatically synchronized.
Get your friend or relatives' number. Ask another person to give you a number. But, in this case, your friend or relative will have access to your private chats and other info. Moreover, every modern user has an Instagram profile. So, it is likely that there are no free phones in your surroundings.
Buy a fake phone number. Purchase a virtual number on the Web. This option allows for creating multiple accounts (private and business ones), surfing Internet portals securely, and playing it safe when filling out registration forms on websites. This solution improves privacy and prevents users from private data infringement.
Alternative
Pros
Cons
Email address
No need to enter a mobile phone
Email can be hacked
Facebook account
Quick and easy registration

Linking and synchronizing info

The ability to share news between social networks

Low level of privacy and security
Friend or relative's number
Users do not risk their own mobile numbers
It is likely that friends and relatives have already registered on Instagram

They will have access to your private correspondence

Fake virtual phone
100% privacy and anonymity

Multiple account creation

Control via any voice hardware (PC, laptop)

Numbers stay with users when relocating

Multi-time usage

The solution is paid. Users should pay for the phone and subscription
Where to Find Fake Numbers?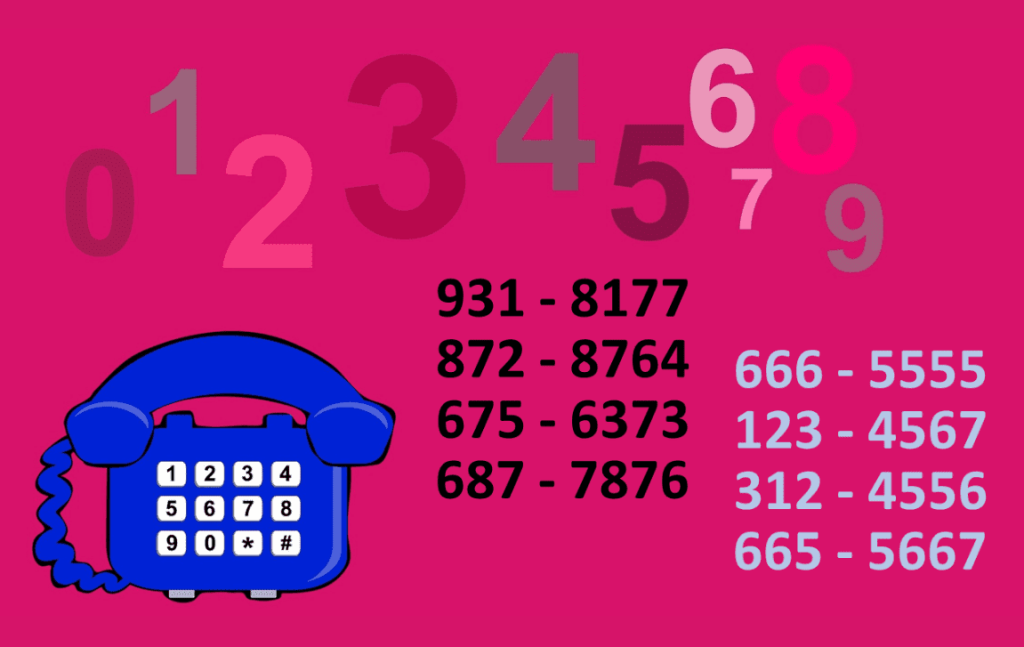 Now, when we know how to make an Instagram account without a phone number, let's discuss where such solutions are realized.
Specialized websites exist on the Internet. Users can register on them, make deposits, and buy the desired online phone. To choose a trusted service provider, compare the following parameters:
territorial coverage (how many countries are supported);
the variety of numbers;
price policies;
available subscription tariffs.
You should answer for yourself the following questions:
How many phones do you need?
the phones of what states do you want to obtain?
How long do you plan to use such numbers?
When you find answers to these questions, fill out the form and submit a purchase request.
Calculate the sum of the phone number and the subscription and top up your balance.
Virtual fake numbers are one of the most effective and secure ways to sign up Instagram without a phone number and avoid data theft. This solution will help personalize your profile without the risk of being abused by fraudsters. Thus, your experience of surfing the social network will be pleasing and safe.