In this era of advanced mobile technology and the internet, the search of modern consumers for buying required products or services always begins online. Insurance products are no exception. Since the insurance industry is growing rapidly, getting the attention of online customers is harder than ever. As billions of web pages are published on a regular basis, search engines use algorithms and other techniques to direct users to the more relevant and useful results.
However, there are several practical ways you can increase the online presence of your business. The article contains different strategies you can adopt to drive traffic to your insurance business website and sell more policies.
Keyword Research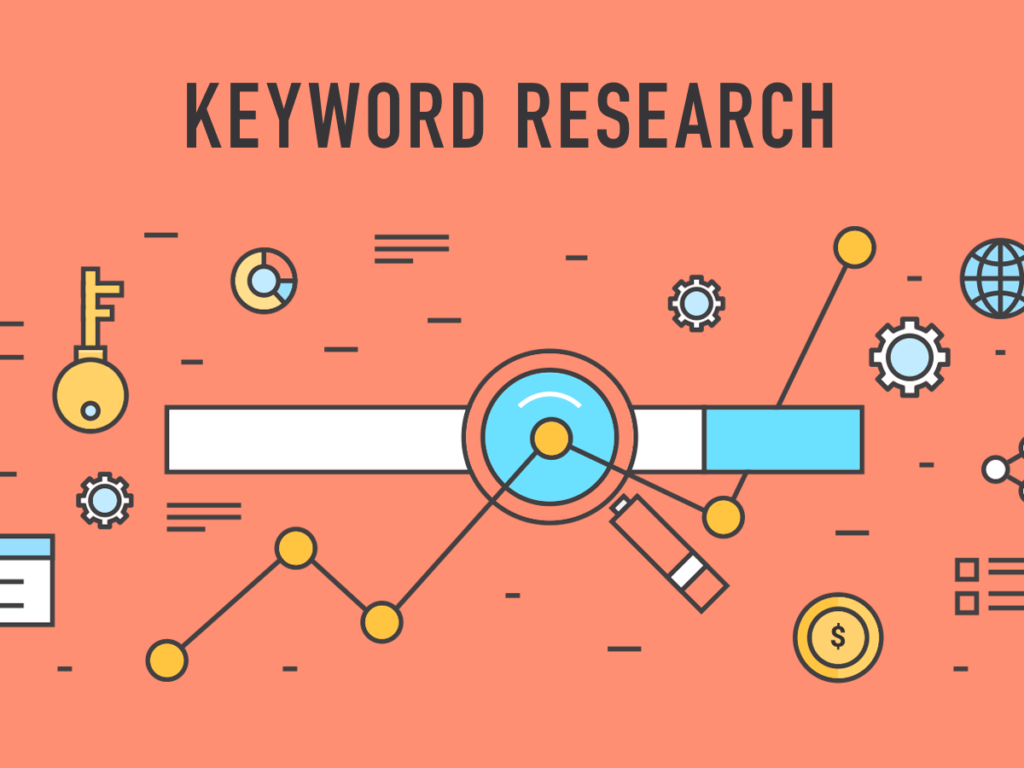 Search engines use complex algorithms to provide users with the most relevant results based on what they have searched for online. They also use strategies to see whether there is a right match between the phrase or keyword a user searches for, like 'best funeral insurance companies near me, and the available content on a particular web page. This means you should think about what phrases or keywords your target audience might search and then optimize your web pages accordingly using those keywords. Keyword research is the best way to find out relevant keywords with massive traffic volume and low difficulty.
Share Valuable and Informative Content
One of the best ways to put your insurance agency out there on the web is to offer valuable content. This is where starting a blog with your insurance business website comes into play and gives your users a reason to visit your site and come back for useful content. Create content that offers value and provides appropriate solutions to their particular insurance-related problems or issues. This also keeps your website updated with fresh content to appear in more search results.
Improve User Experience
Keeping user experience into consideration allows you to create user-friendly and SEO-friendly pages to attract more online customers. Using a responsive web design, making website navigation easier, optimizing for loading speed and voice search optimization are some of the best ways to improve user experience on your insurance agency website to drive more traffic.
Share Industry Knowledge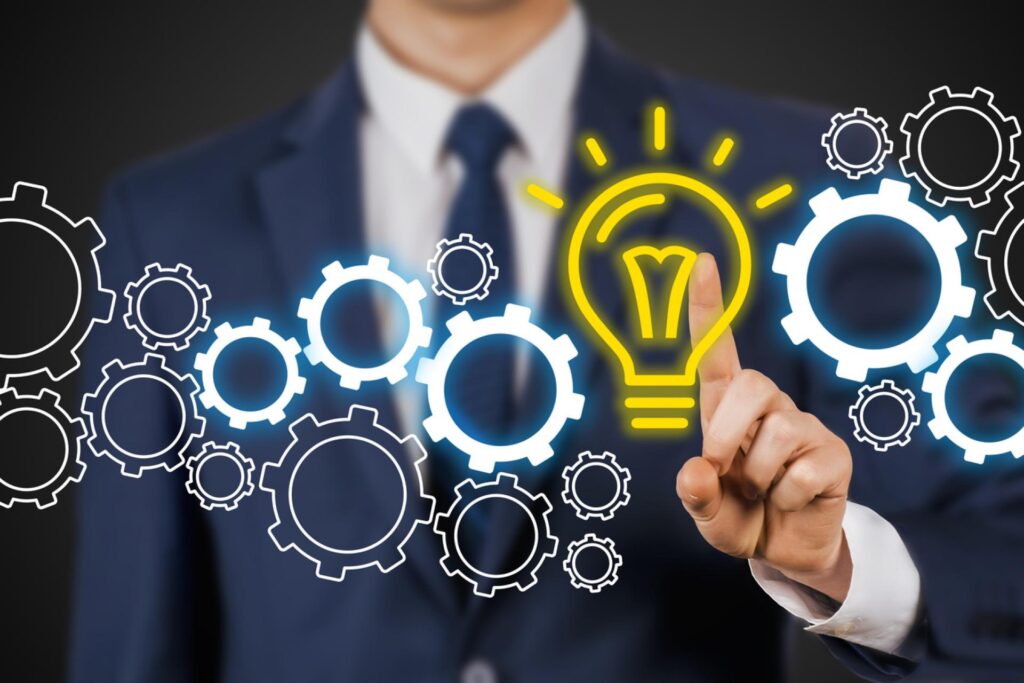 Creating an FAQ or insurance information page and updating it with useful content on a regular basis is the best way to be knowledgeable and share industry knowledge with potential insurance customers. This also set you as a thought leader to build trust and credibility in the market. While updating an FAQ or insurance information page on your website, make sure to use relevant keywords and phrases to increase the visibility of your website in search engines.
Link Building
Link building is an important SEO aspect to appear in more search results and drive massive traffic as well. When search engines find a website trusted source of information, they are likely to rank it higher in search results. Getting other relevant sites or blogs link to yours is a great way to increase the authority of your website. To build strong and quality links, you can reach out to high authority sites and blogs in your industry and ask them to link to your website. This will boost the authority of your website and help build strong relationships with influencers in your market to drive qualified traffic.
Build Social Media Presence
Social media is one of the best marketing and advertising channels these days. Be sure to create insurance business profiles on all popular social media sites and link them back to your website. This will help you, direct social media followers, to your business website easily. Sharing blog posts and web pages on your social profiles can also double the traffic on your website.
Consider Video Content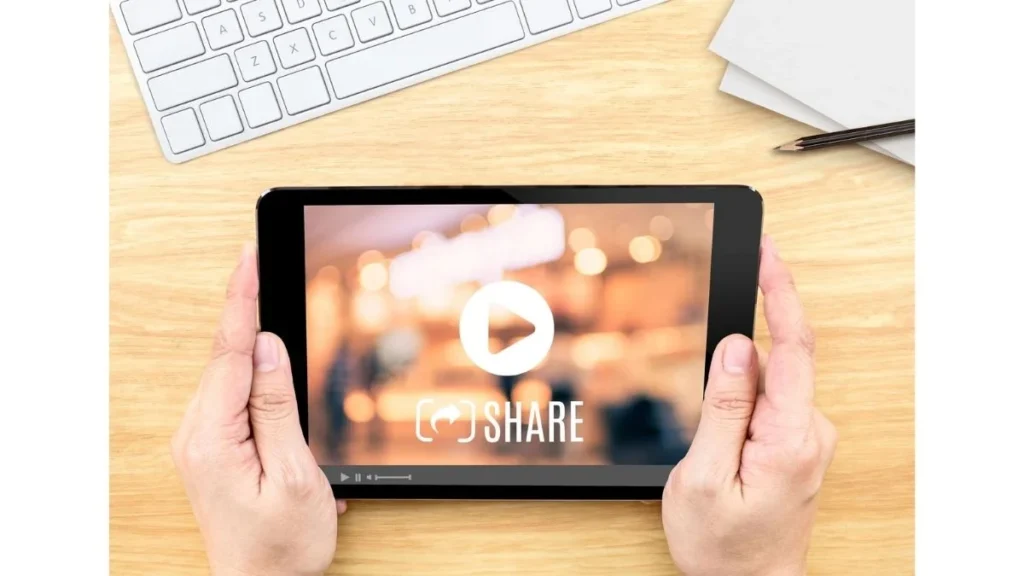 People spend lots of hours on social media apps to watch interesting and informative video content daily. To get your business out there effectively, you should also create informative and interesting videos to attract more eyeballs. There is no need for a professional camera lens to create awesome videos. But you can use your smartphone to make insurance how-to guides, and informative videos that you can share across your social media profiles like Facebook, Instagram, and YouTube, etc. Video content is easy to consume and most people love to watch videos when they want to know about their favorite products, services, or brands. So set some time aside for creating short but interesting videos and share them wherever you can. Make sure to link those videos back to your website. This will bring more visitors to your insurance business website.