Spring is nature's favourite season. The weather is getting friendlier, the sun is setting later and later, and nature is coming back to life. Spring is also the favourite season for celebrations. After 1 and 8 March, one of the most important holidays of the year follows: Easter.
Then it's the perfect time to spend quality time with loved ones, celebrate the significance of the holiday and of course give and receive gifts. You know the preferences of your loved ones, but would you like to surprise them with a different kind of gift?
Looking for inspired Easter gift ideas for a boss, parent or authority figure in your life who has more classic tastes? No matter where you're at, solutions exist, from the creative to the classic.
Easter gift ideas dedicated to emotional health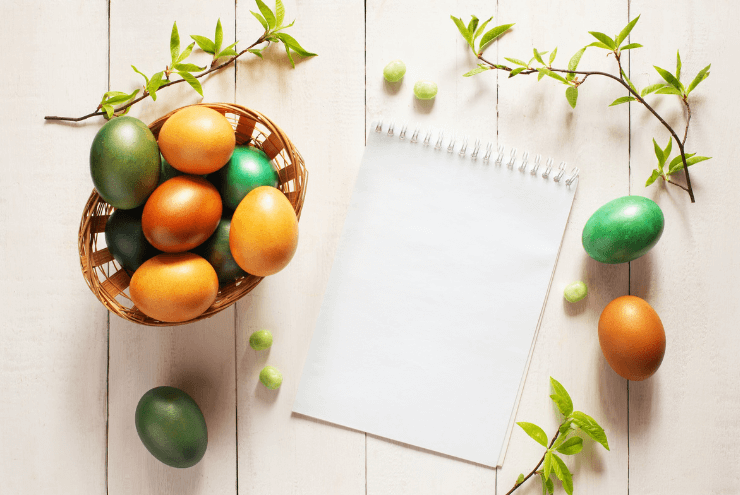 Spring marks a new beginning. Now is the time when most of us revisit our list of New Year's resolutions and add some improvements. It may be a diet, more sport, a new hobby, etc. Certainly health comes from within, but everyday stress is a challenge to our mental health. If you have someone close to you who works a lot or has an overactive lifestyle or sensitive health, then consider the following gift ideas to give them for Easter.
1. Massage appliances
The best massage chairs offer personalised programmes for each area of the body. Massage chairs stimulate acupressure points, lymphatic drainage, alleviate muscle stress through warm air cushions and allow massage rollers to penetrate deep into the muscles to eliminate muscle contractions. As a rule, the best quality massage chairs come equipped with different programmes, from stretching, deep tissue, shiatsu and even massage focused on each area of the body. Discover more about Japanese 5D massage chairs on Fujiiryoki.co.uk!
2. Aromatherapy devices
An aromatherapy set as an Easter gift fits impeccably with the peaceful atmosphere of the holidays. Plus, it can be used as a decorative item for any style of décor and offers a simple solution for relaxing the mind and body. Aromatherapy can complete the relaxation ritual alongside a few other alternative therapies such as massage, yoga or meditation. Sets include a chic ceramic container, small candles and essential oils. You can also opt for a scent diffuser that acts as a humidifier.
Are handmade gifts for Easter inspiring? Definitely!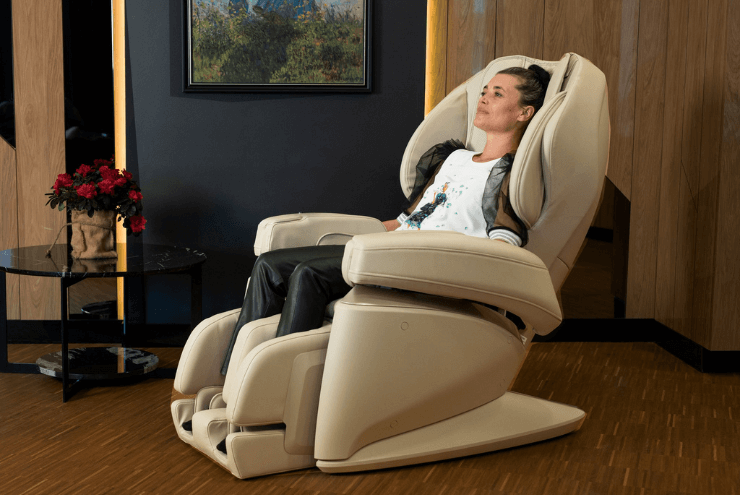 Handmade gifts are brilliant Easter gift ideas. Plus, they can be given to both the non-conformist and the more conservative. Here are some interesting gift suggestions that will instantly win you over with their stylish look and usefulness.
3. Handcrafted leather bags
Natural leather products promise a long life and keep their impeccable appearance long after purchase. Genuine leather bags and backpacks look stylish, go with most outfits and most importantly: they provide a high level of resistance to wear and tear and repeated wear. Handmade bags and wallets bear the artist's imprint, which gives them a special charm. Whether you're looking for the perfect Easter gift for parents, grandparents or a rebellious teenager, handcrafted natural leather won't go unnoticed.
4. Personalised watches and diaries
What do diaries and clocks have in common? Both emphasise the importance of man's most precious resource: time. A wooden clock or diary made of the same material or natural leather helps to plan priorities and organise your schedule to achieve the best results. You can add a special touch by personalising the items with a motivational message, a funny quote or your loved one's initial.
5. Natural leather made card holder
It can be tedious to keep papers, cards and cash together in a common wallet. A wallet card allows you to organise savings cards, papers, permits and even your phone efficiently.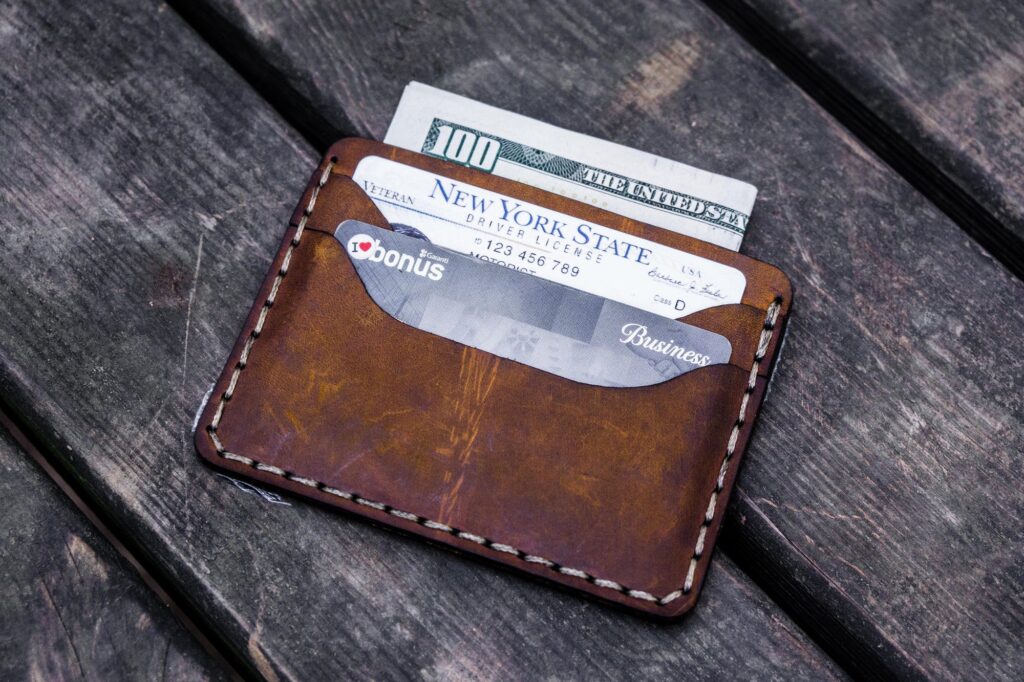 6. Jewelry boxes
Jewellery is a woman's best friend. Whether we're talking about gold jewellery sets or handmade accessories, either way a box to keep them in is a welcome addition. For an imposing design you can choose a box made of wood with an antique look or a hand-painted one. The jewellery box can include several shelves or be compact in size with individual sections for earrings, rings, chains, etc.
According to tradition, we have to wear something new for Easter. Whether it's a piece of clothing, a new pair of shoes or an interesting accessory, the important thing is to make choices that combine design and practicality in style.