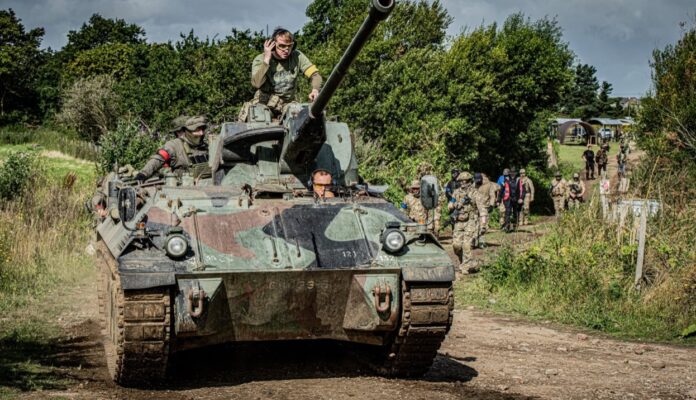 Here's something you don't get the opportunity to try very often – tank driving.
That can change pretty quickly though. Several tank driving experiences have popped up in recent years, giving you the opportunity to get behind the controls of an authentic military machine.
However, tank driving experiences can be quite expensive and provide various experiences – from a 2-hour tank driving safari to crush a car or firing a live mortar.
In this article, we discuss the best tank driving experiences and explain which gives you the most bang for your buck. Which tank driving experience gets you excited?
1. Imperium Battleground, Kent, UK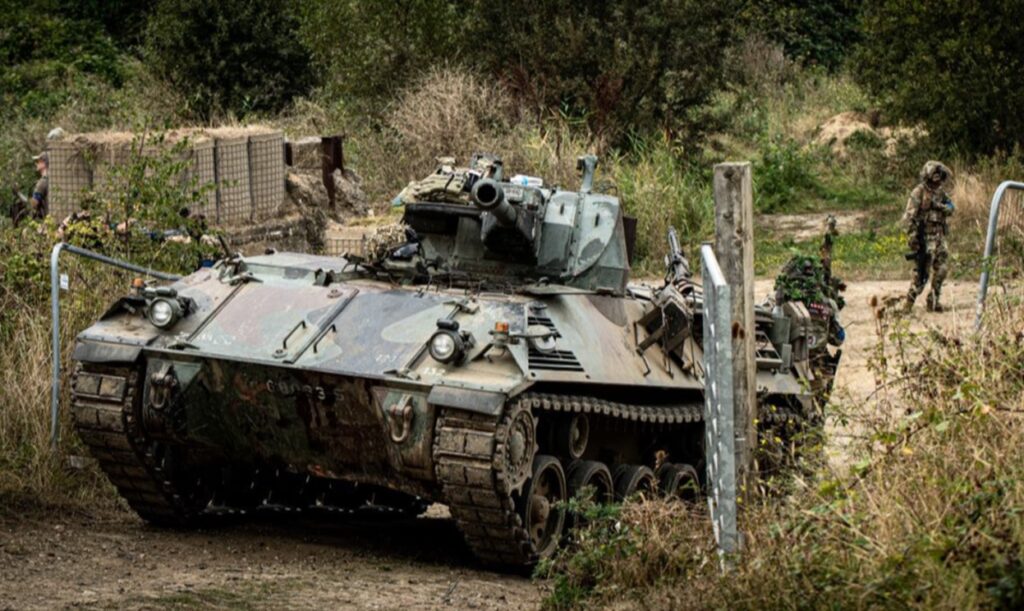 Located in Faversham the military-themed Imperium Battlegrounds gives you the opportunity to enjoy two hour-long tank driving experience on a purpose-built off-road course. The diverse terrain makes this an adrenaline-charged tank-driving experience that throws up a number of challenges.
Completely military-themed to provide the most authentic experience possible, Tanks'n'Trucks enables you to take control of a 15-inch behemoth Schutzenpanzer with a mounted gun or the speedy Saurer Personnel Carrier. Drivers are given a 15-20 minute training session and are accompanied by a skilled instructor to help them navigate the course.
The cost of a tank driving experience with Imperium Battlegrounds is £395, which for two hours represents the best value for money experience on this list.
2. Tanks, Vilnius, Lithuania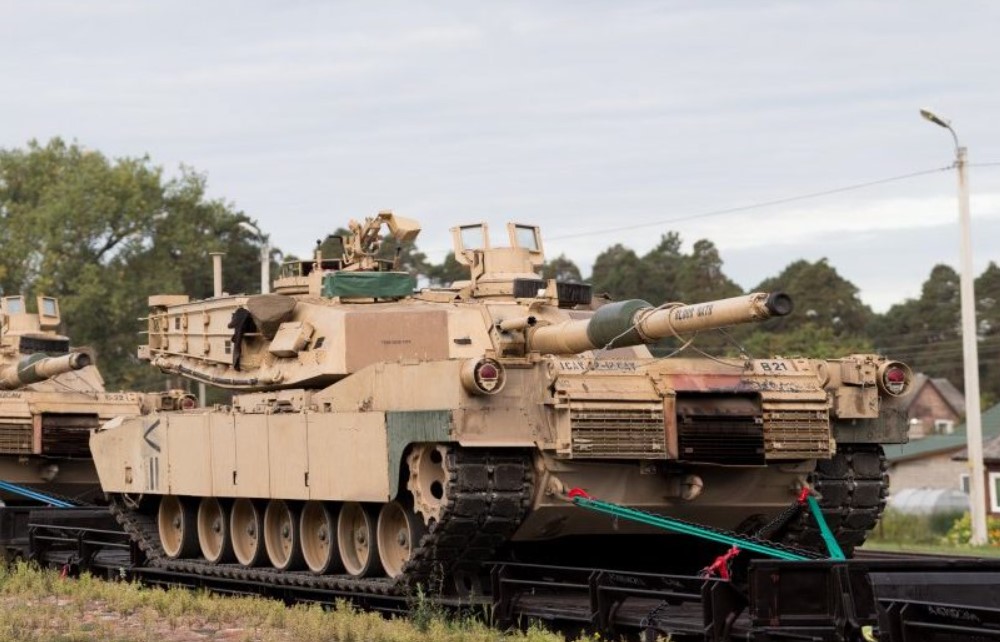 Staying in Europe, "tankodrome" 15.5 miles outside Vilinius in Lithuania offers you the opportunity to drive a 15-tonne British tracked armoured personnel carrier FV432 through 1000 meters of forest path.
Although great fun, the experience costs169 euros per person – which is quite expensive for 1000 meters. The alternative is to pay 35 euros and ride as a passenger.
3. Battlefield Vegas, Las Vegas Nevada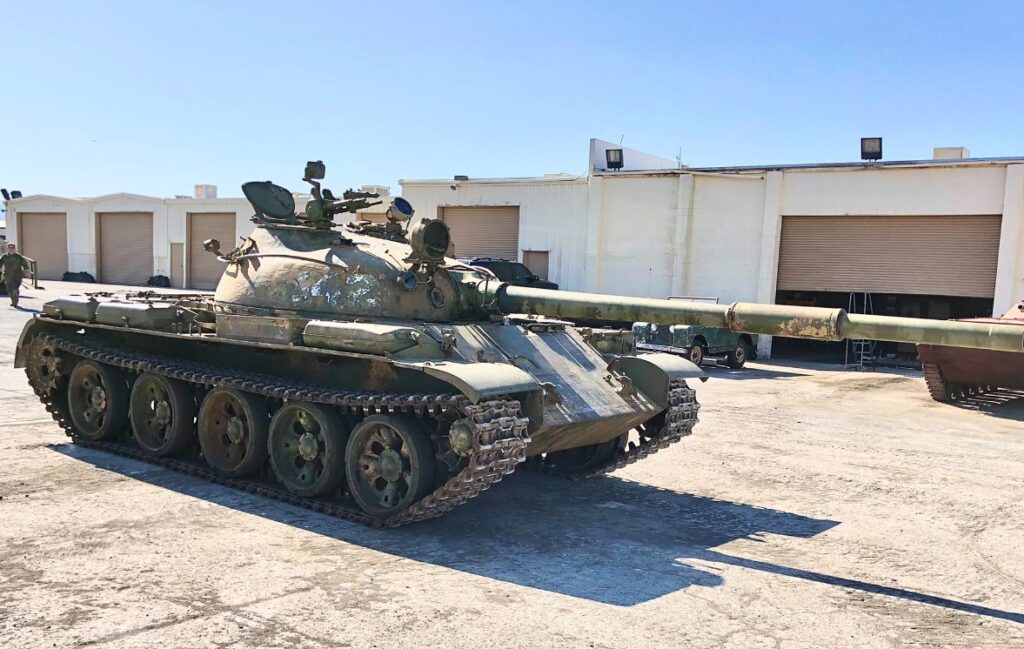 Rated as one of the best tank driving experiences in the United States, Battlefield Vegas gives you the opportunity to crush a vehicle in the iconic British Chieftain Mk8 tank.
If you're in the mood to be destructive, give the guys at Battleground Vegas 24-hour notice to arrange a car for you to crush. They'll even come and pick you up in an authentic Humvee used by the US military. Exciting as it sounds, crushing a car in a tank is over in 10-minutes, but it is a thrilling 10-minutes.
4. Ox Hunting Ranch, Uvalde, Texas, United States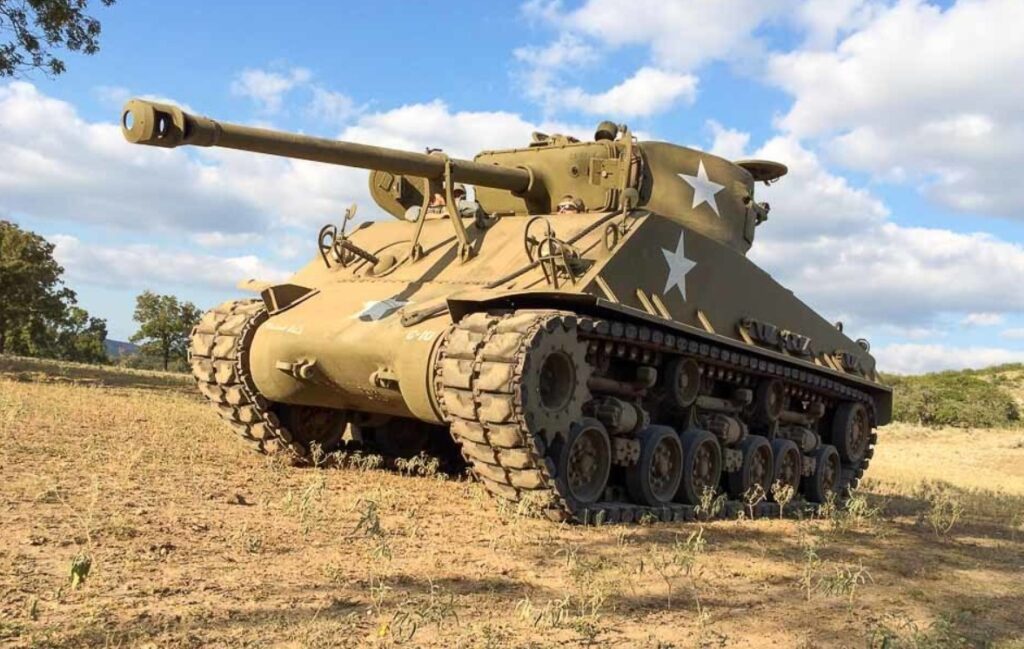 It's well-known that the US does everything bigger and better than the rest of the world – and there's no other experience that is better than firing an 81mm mortar from a Sherman tank. It's the most unique experience you will have in a tank outside the military – although you will need to stump up $3200 for the pleasure.
You do have the option to drive a tank only, but with prices ranging between $1450-$2,250 for the most iconic tanks is still the most expensive option on this list. The cheapest option available is the little Abbot FV433 which is $700. Still, a tank is a tank.