Are you thinking of getting into real estate? Maybe you've already started but are having trouble making it big. Regardless of where you are, this article will guide finding success as a real estate agent. Understanding what separates successful agents from those who struggle is a key element on your path to finding success.
Will You Be a Solo Agent or Join a Team?
The first step on your road to success as a real estate agent is determining whether you will be independent or join a team. Two of the most common types of teams are independent agents and brokerages.
Independents work for themselves, while brokerages represent companies that sell real estate listings, like RE/MAX. Whichever option you choose, make sure it has room for success.
Pros of Joining a Team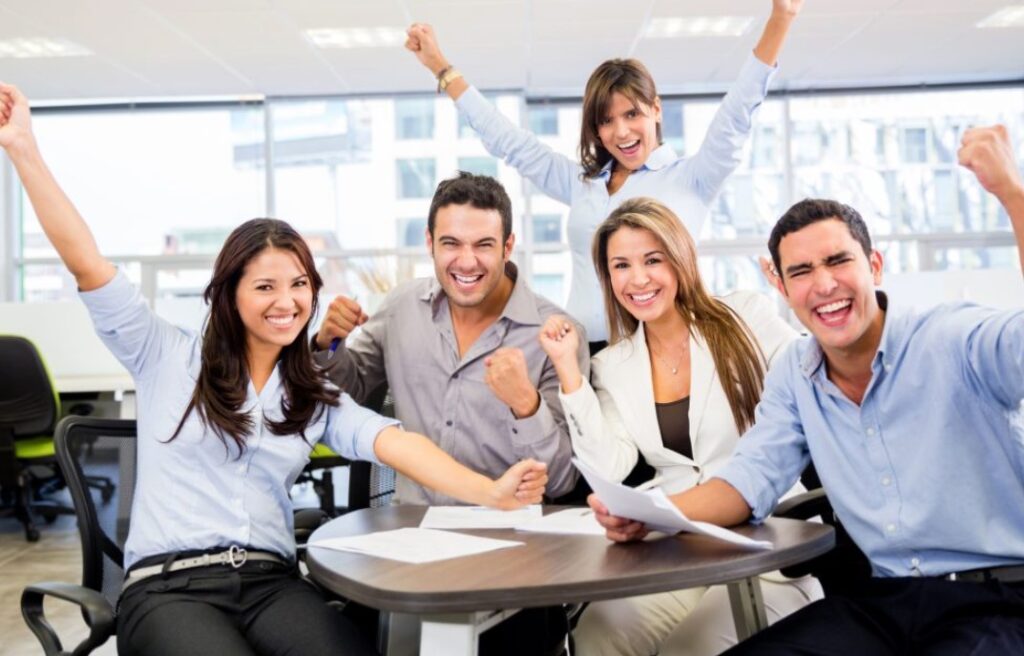 -The biggest benefit of joining a team is access to support. Many teams will help their agents with marketing and public relations to spend more time closing deals.
-Another advantage is the knowledge one gains by working with teammates.
-When you join a team, you may receive benefits like training and workshops.
-Agents on a team will have access to resources pooling the two agents' commissions. This is especially helpful if you are starting.
Cons of Joining a Team
-The biggest drawback of joining a team is that it limits your earning potential because you split commissions with teammates.
-There is also a chance you will be paid less than if you were an independent because commissions are divided.
-It can be harder to stand out or gain your client base when joining a team because the team's reputation precedes them.
Pros of Being Independent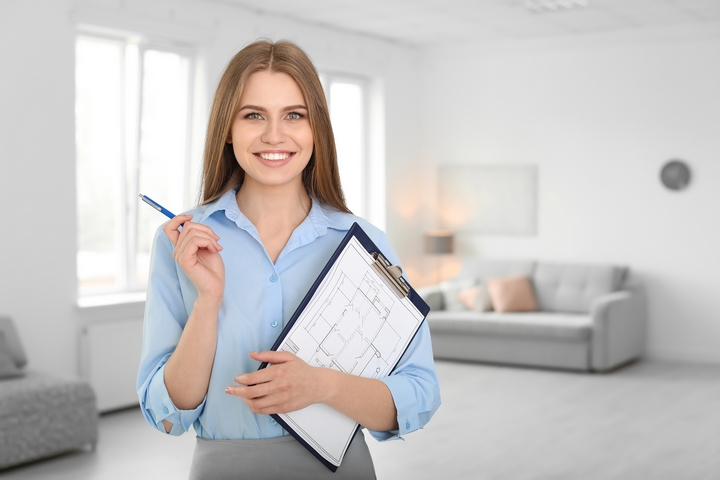 -If you are an independent agent, you have the money all to yourself.
-You will not be splitting any commissions, so you are free to charge whatever price you see fit.
-There is also more room for individual success because your image and brand are entirely up to you.
Cons of Being Independent
-As an independent agent, it is harder to build a support team, so you may have to hire people yourself.
-You will need to do more marketing than if you were on a team, which can be expensive and time-consuming.
Establish a Marketing Strategy Early on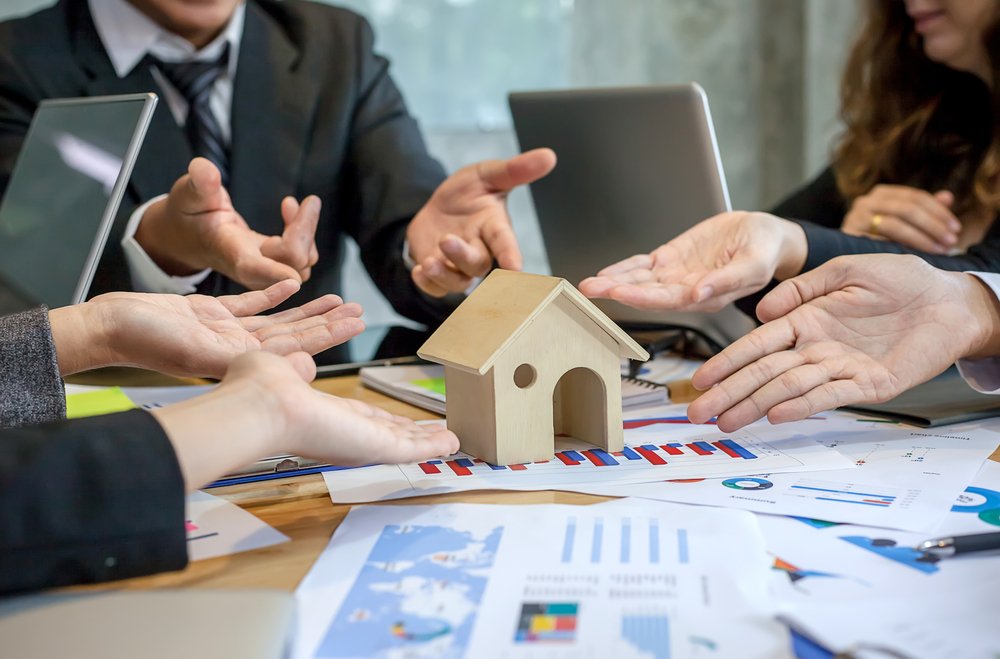 Marketing is of utmost importance to any agent, especially when it comes to finding success. Proper marketing can increase your brand awareness to potential clients, which will lead to more business.
With the help of social media marketing, email marketing, public relations, and networking, you can build a unique brand. It will also be time to get your name out there.
Real Estate Farming
Real Estate farming is a strategy that involves targeting a geographical area and finding multiple properties to generate seller leads. The goal is to find undervalued homes with growth potential. It is essential for becoming an expert realtor because it gives you the necessary experience. The following sections are ways to farm a real estate area:
Postcard Marketing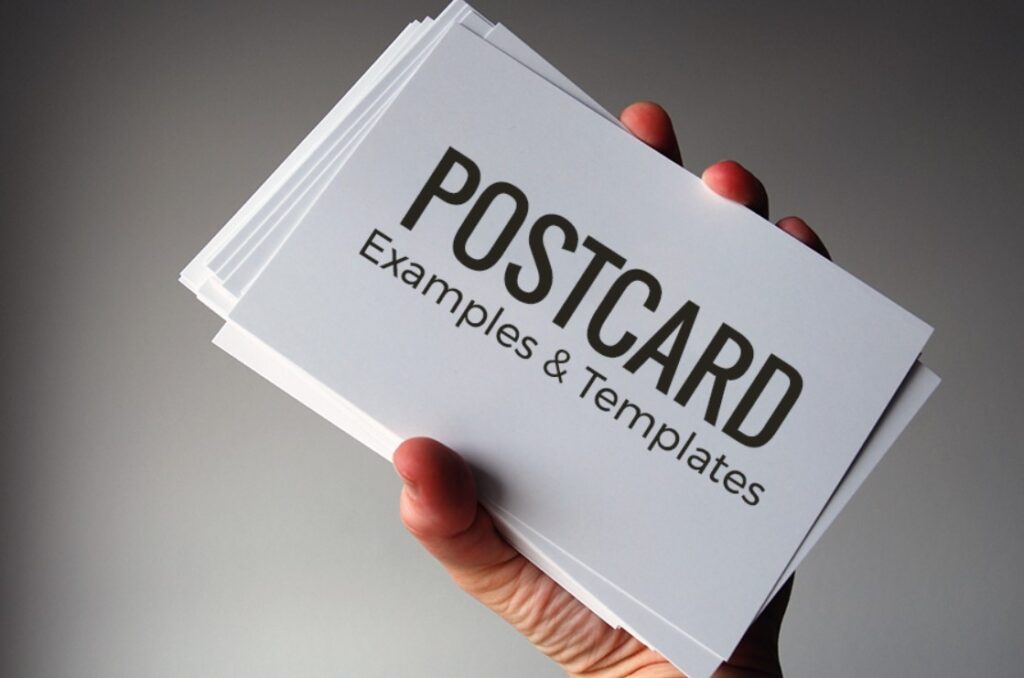 Postcard marketing involves sending real estate farming postcards to your target audience with information about yourself. This is an effective strategy because it allows people to learn about you without searching for your information online.
Door Knocking
Door knocking is very effective because it can connect you directly to your potential client. This allows you to create a sense of trust and personality that is lost in some marketing strategies.
Hosting Neighborhood Events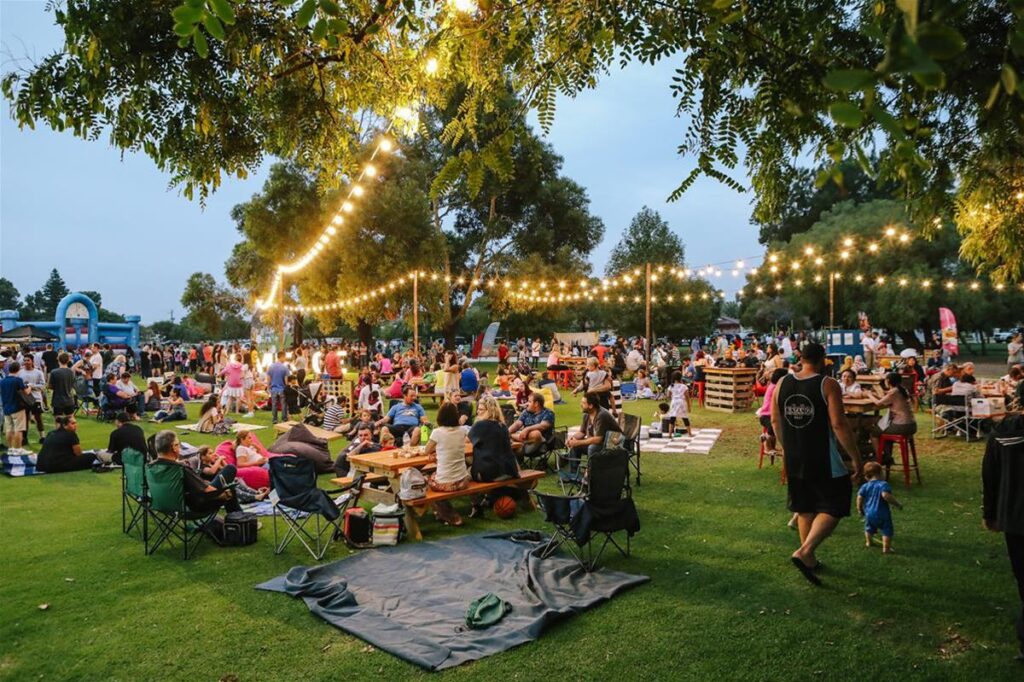 Hosting an event in your area is a great way to network with other people in the community. You can do this by planning local pond parties, hosting open houses, or bringing people together for charity events.
Website/Blogging
Having a website or a blog is the best way to connect with people and bring them to your brand. A website will act as your online portfolio, which allows you to show potential clients all of your previous work.
Having a blog is also helpful because it keeps people coming back to your page and lets them see what you are doing now. This is a great marketing tool because it is free and very effective.
Google Search Ads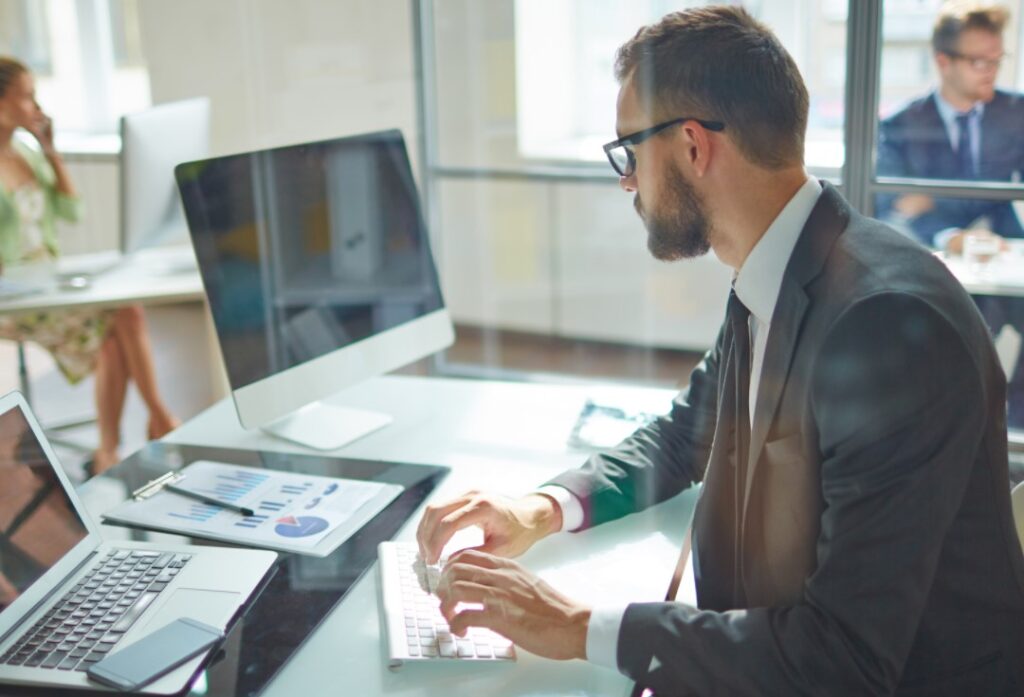 Google Adwords is an effective strategy to drive people to your website. It will act as a pay-per-click campaign where you can select keywords that best describe the product or service you are offering.
Focus on Improving Constantly
It is essential to improve personally and professionally if you want to succeed as a real estate agent. Without personal development, you will not keep up with the changing market or give your best to clients.
Without professional development, it will be difficult to stay on top of new trends and properly deal with business problems. Here are the best ways to learn and stay above the curve.
Read Books or Listen to Audiobooks Daily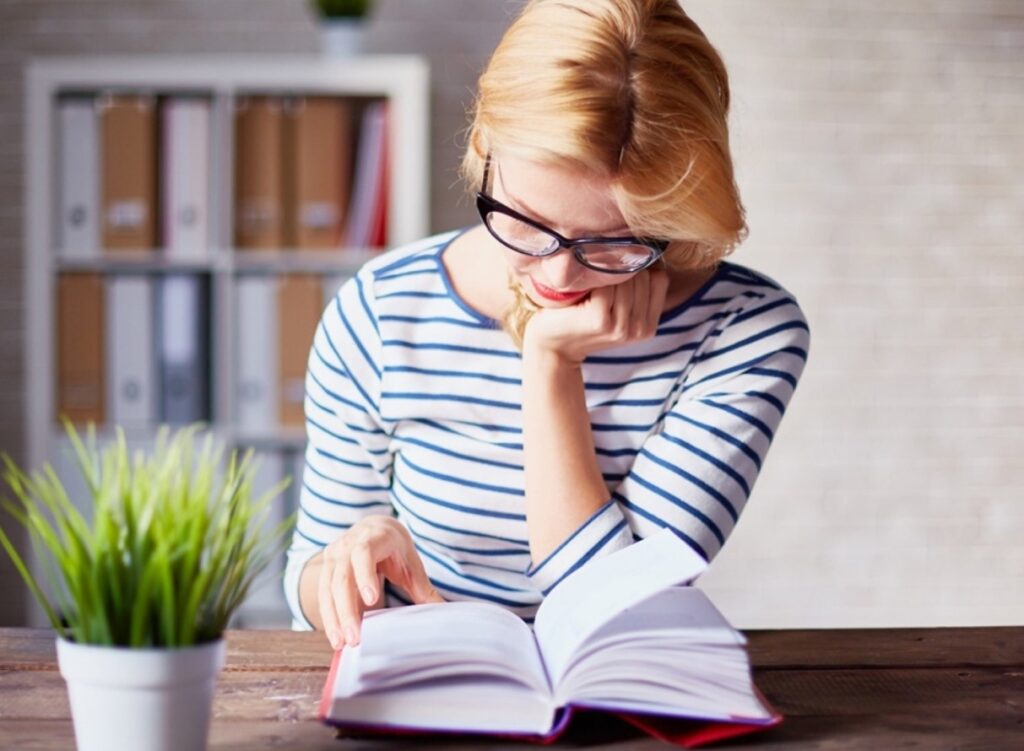 Reading books or listening to audiobooks is a great way to improve your skills and knowledge. It also allows you to broaden your vocabulary and become a smarter person overall.
Some real estate audiobooks include;
– The ABCs of Real Estate Investing by Ken McElroy
– Flipping Houses for Dummies by Scott A. Jackson
– Financial Freedom With Real Estate by Robert Shemin
Investing In Real Estate Coaching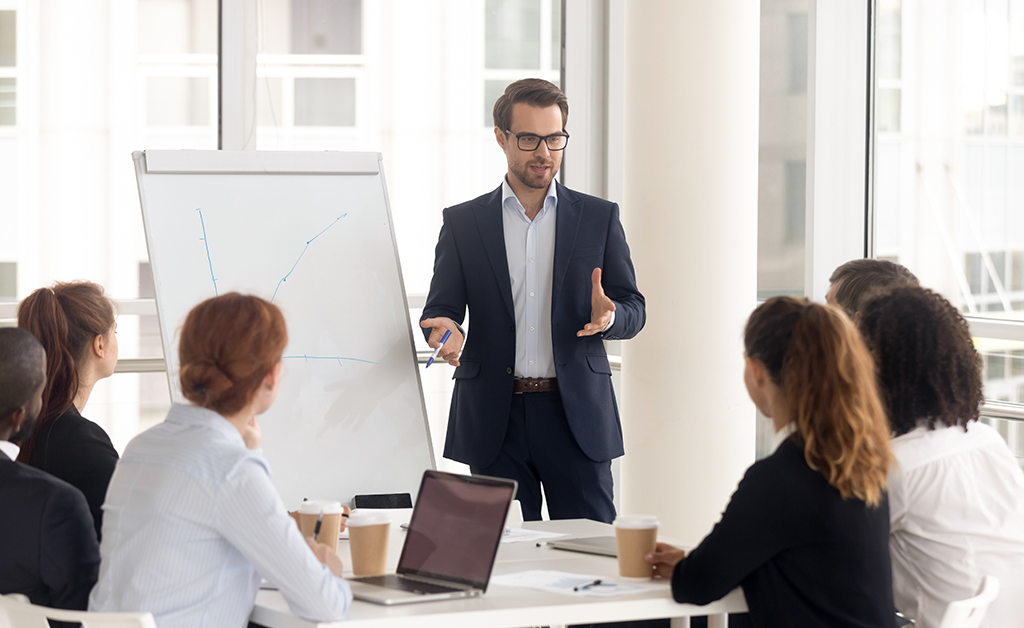 Real estate coaching is a great way to learn how to become successful in real estate. It will allow you to work with people at the top of their game and guide you on improving your business.
Network With Top Producing Agents
Networking with other top producing agents is a great way to learn from them and add them as resources. It will allow you to ask questions about their success and learn what has worked for them in the past.
In conclusion, becoming successful in real estate requires hard work and dedication. It also requires a constant improvement of your skills and knowledge. By using the tips above, you can become the best agent out there.