Indie shows are the new hot commodity in the entertainment world. These are theater productions that are independently produced and released without the help of a major Hollywood studio. This gives Indie productions a more personal feel, as well as the opportunity to explore new creative territory.
What is an Indie Show?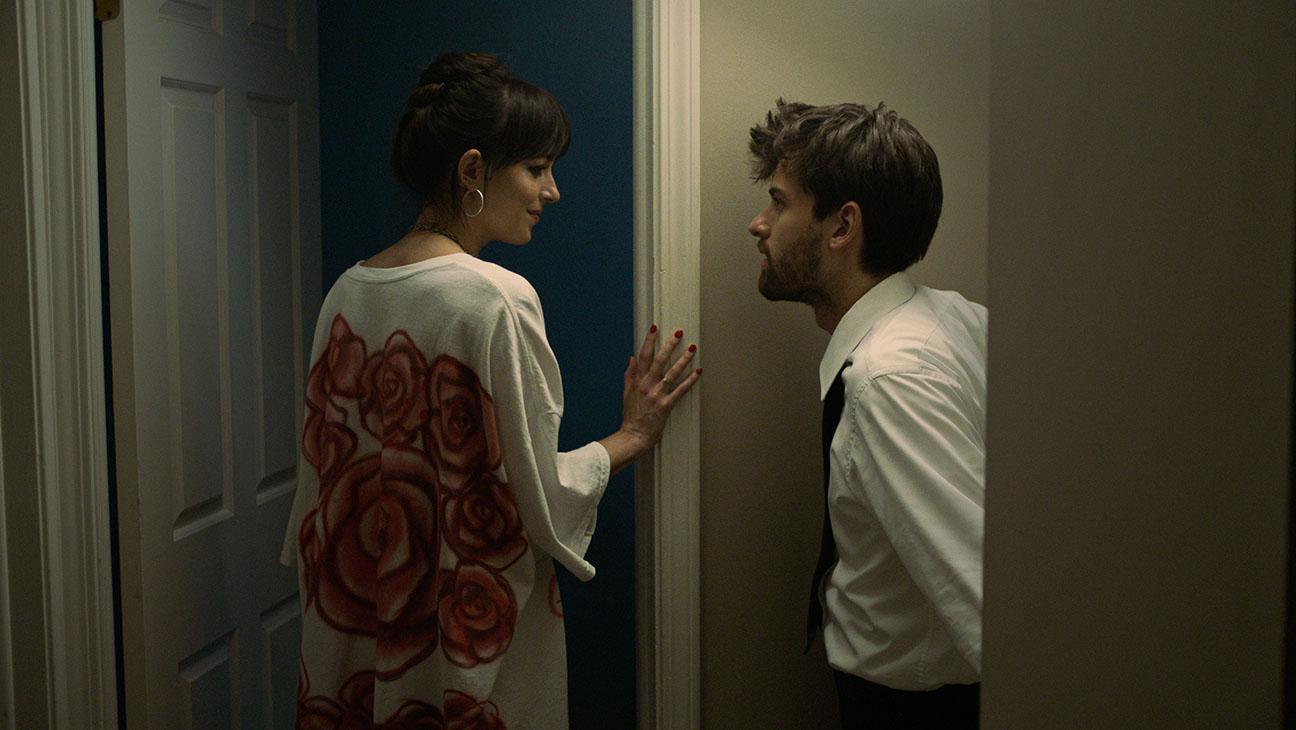 Indie movies are typically smaller-budgeted, independently produced films that are not released by a major studio. Typically, Indie films are not marketed to a mass audience and can be more difficult to find in theaters. They are also often more creative and riskier than commercially successful mainstream films. Indie films can be enjoyed by all audiences, but often have a more personal and independent feel.
The term "Indie show" can be used to describe any live performance that is not typically associated with a mainstream genre or format. This can include everything from stand-up comedy to experimental theater. Indie shows are often more affordable and accessible than mainstream events, and they provide a unique experience that is not always available at larger venues.
Some well-known Indie film directors and producers include David Lynch, Jim Jarmusch, Sofia Coppola, The Coen Brothers, etc…
How to Watch Indie Shows?
There are a lot of great Indie shows out there to watch, but which ones should you check out? Here are some tips on how to watch Indie shows without spending a fortune.
Stream endless amazing Indie content. Many great indie shows are available on streaming services like MUBI, IndieFlix, SHUDDER, etc. These services typically have a wide variety of content, so you can easily find something to watch that suits your interests.
Join a streaming service trial. Many streaming services offer free trials so you can check out the content before you decide to subscribe. This way, you can watch as many shows as you want without worrying about any commitment.
Watch live streams of shows. Sometimes Indie shows will be streamed live online, which means that you can watch them right away without waiting for the next episode to air on TV or streaming service.
Whatever route you choose to take to watch Indie shows, make sure that you enjoy them! There are plenty of great choices available, so don't hesitate to explore them all!
What to Watch on an Indie Show Night?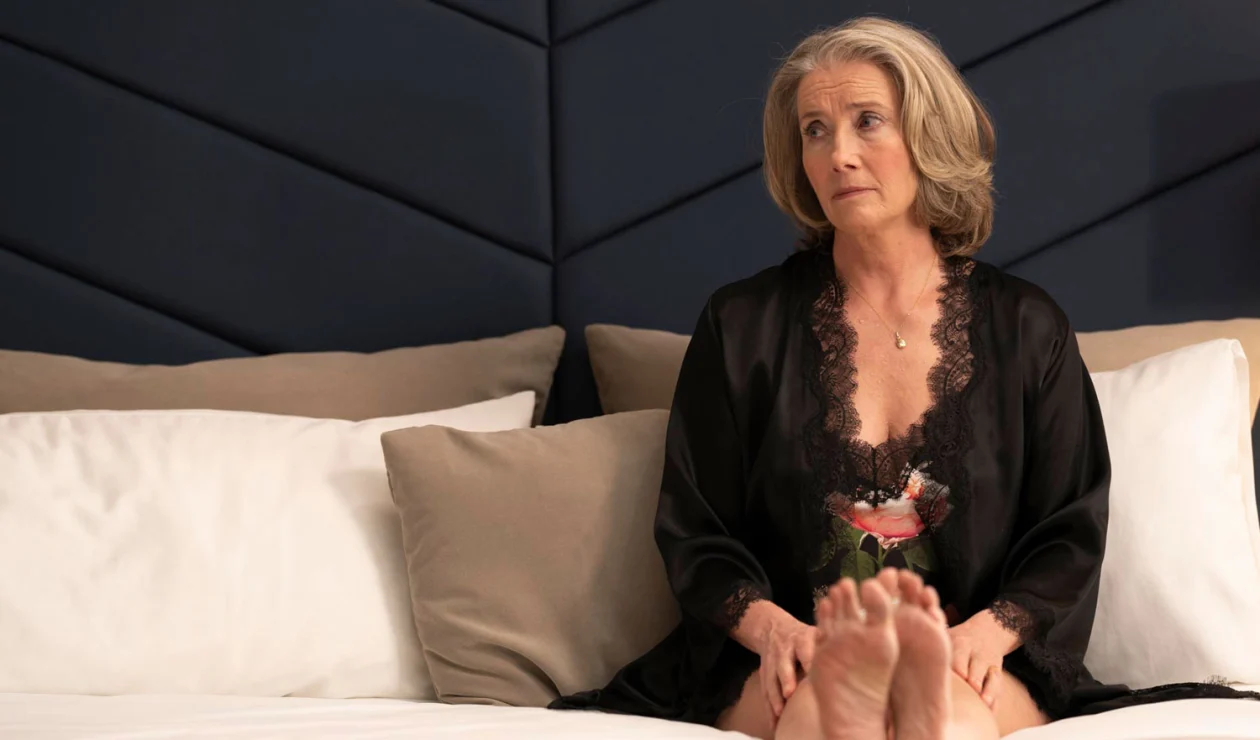 Looking for a good show to watch on an indie night? There are plenty of great options out there, so keep reading for some recommendations! According to Hollywood.com, the top 5 Indie movies on streaming are: Cha Cha Real Smooth, Master, Good Luck to You, Leo Grande, The Sky is Everywhere and After Yang. So, if you want to watch a great Indie movie, these are all great options.
Wraping Up
In this article, we've compiled a list of some of the best indie shows currently airing on television. From dramas to comedies, there's something for everyone in this list. If you're looking for something new to watch, be sure to check out one (or all) of these exciting movies and tv shows.