Flowers have a special meaning for people, and there isn't a woman in the world who does not like to receive them. Although the symbolism itself is in some way forgotten, flowers are a perfect gift for every occasion. However, it is important to know which flower is suitable for which occasion, so an appropriate bouquet could be assembled. Each flower has its own color, scent and can symbolize different things.
A history lesson – Where does this custom of gifting flowers come from?
The custom of gifting a bouquet goes far back in history, sometime between the 12th and 13th centuries. It is said that the East, known for beautiful exotic flowers was the first to practice such custom. Chinese and Japanese perfected the interpretation of floral messages.  Such custom came to Europe only in the 18th century, and mostly to express love. And today, we are able to send flowers for every occasion, anywhere in the world. To send flowers to India all you need to do is click a couple of times.
So, what do you do if you really want to make your own bouquet to use as a decoration, a gift, for making something important like a wedding bouquet? Depending on what you are aiming for, sourcing perfect flowers can be challenging. So, here are some of the ideas on how to source flowers for your DIY bouquet.
1. Visit a Local Flower Shop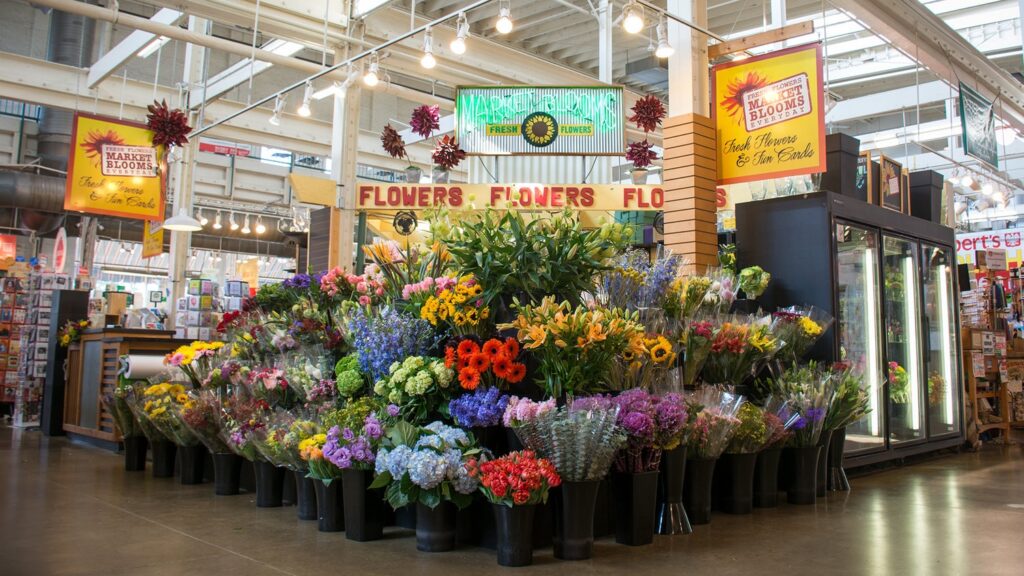 The most obvious advice would be to go straight to the local flower shop and buy all the flowers you need for your bouquet. The advantage is that they can order in case you have in mind some special sort, that is not available in the shop. You can also get first-hand advice on which flowers to use and combine, as well as how to keep them fresh for a longer period.
2. Visit the Local Market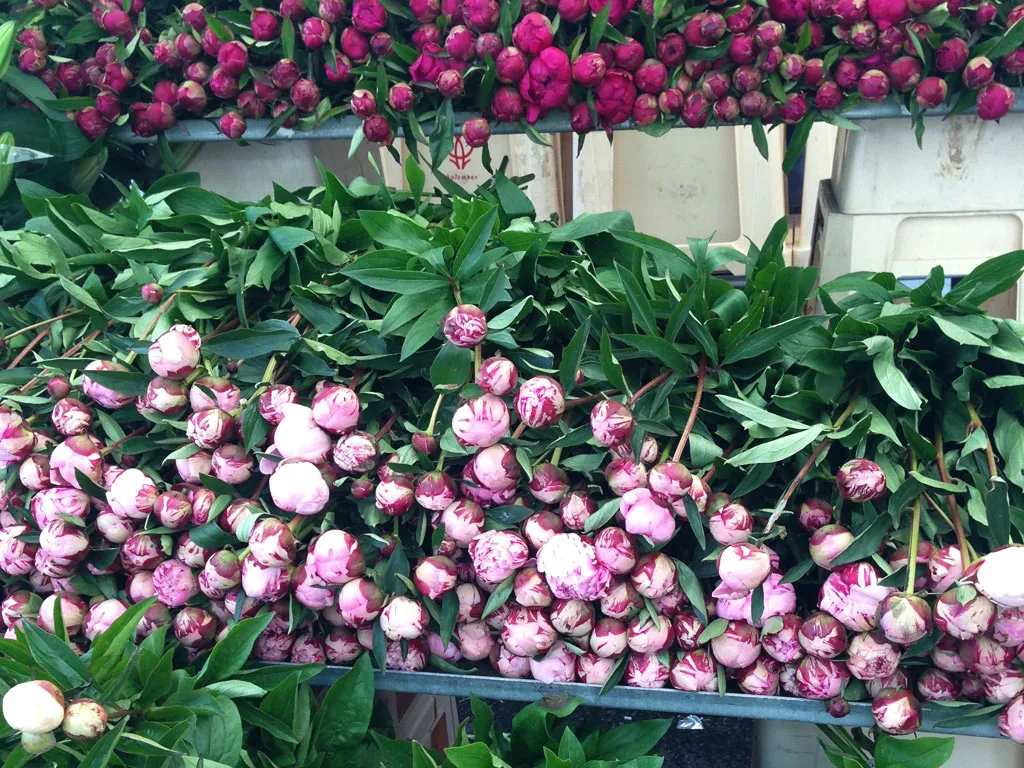 Local markets always have the flower corner, some cities even have flower markets. The price you get buying on the market is certainly lower than in a flower shop, and people selling often grows their own, so you won't have to worry about how fresh they are.
3. Ordering Online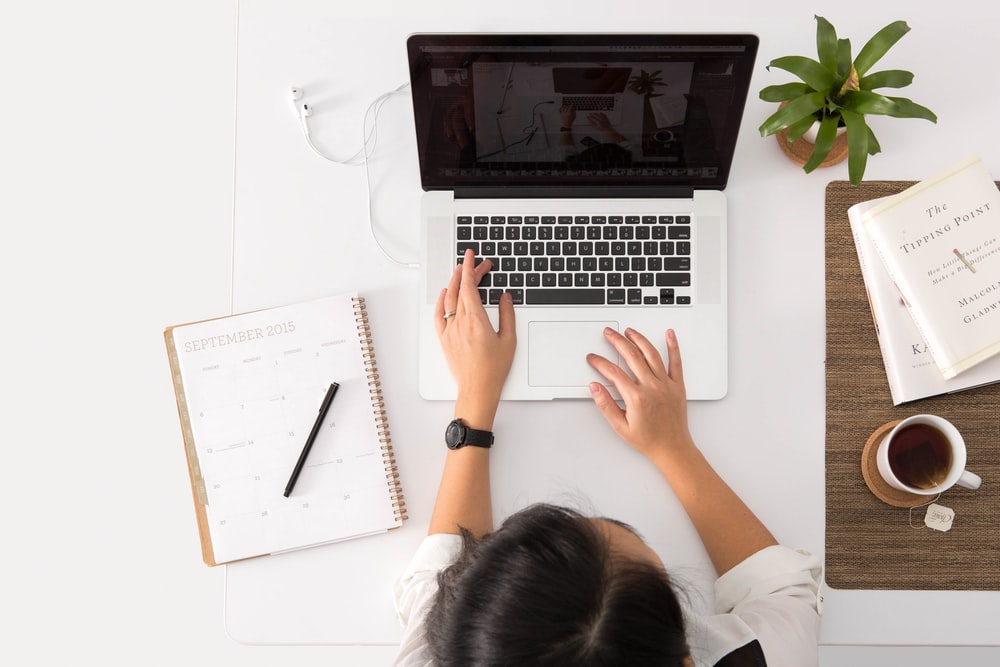 Bigger suppliers that import flowers may offer the option of ordering online. This comes in handy especially if you need some exotic type you cannot find on the market or in a local shop.  Or if the type you need is available outside of where you live. By ordering online, you can get a variety of different flowers, from different areas.
4. Wildflowers Are Available Everywhere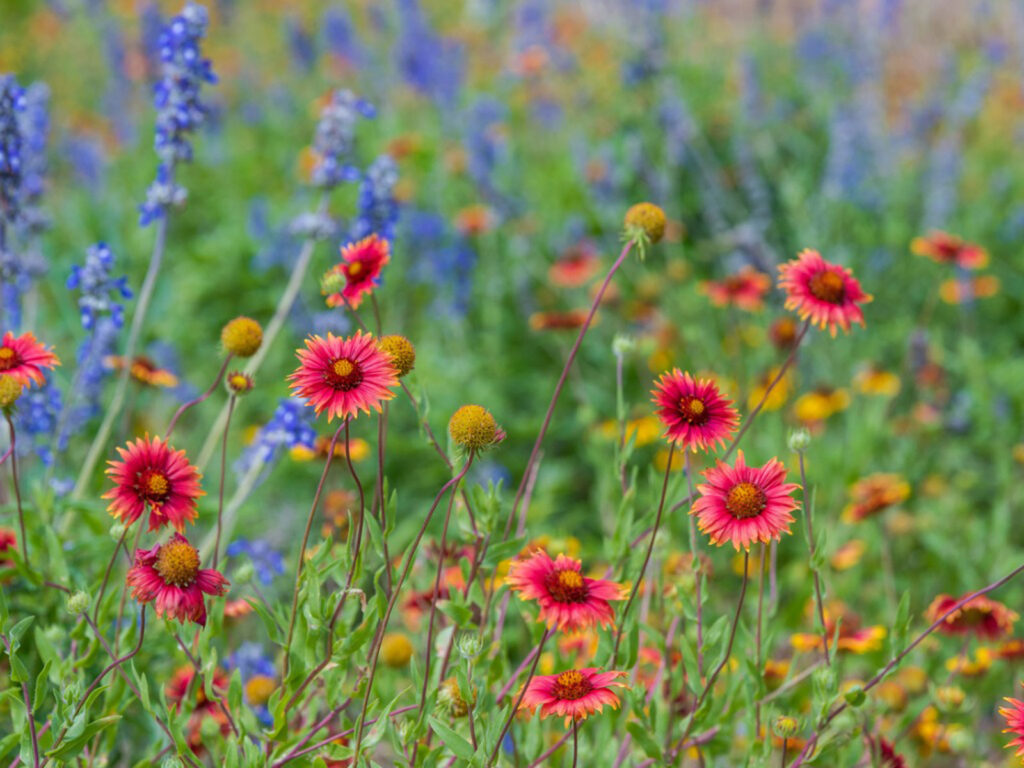 Wildflower bouquets are quite popular today, even though maintaining their freshness is a challenge. To make a wildflower DIY bouquet all you need to do is find a meadow, and if it's the right time of the year, your bouquet will be rich, natural, and beautiful. Choosing wildflowers is a great idea for a wedding taking place somewhere in nature.
Now that you know where to get your flowers to make a perfect bouquet, what rules do you have to follow when giving flowers to someone? Are you sure you know the answer to this question? You've probably been in a situation where you've gifted flowers and found yourself in an awkward situation; whether it was the right type or size of the flowers.
That is why we have decided to remind you of some simple rules to follow when you wish to gift flowers to someone, which will surely help you improve your knowledge so far.
Rules to Follow When You Gift Flowers to Someone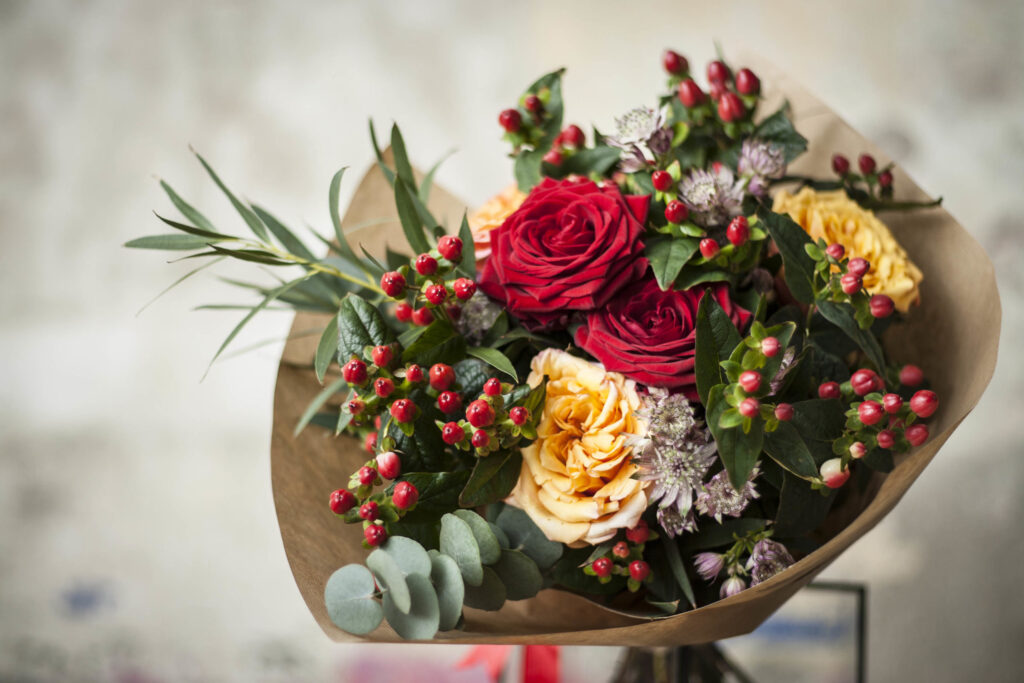 Some general rules have been established way back, and have been applied to this day. For example, you will take flowers as a gift to the hostess, only if you are privately invited. If it is an official invitation, whether to a reception, cocktail, or dinner, one does not bring flowers but sends them to the hostess later, after the reception has passed.
Men only gift cut flowers as a bouquet, not fresh flowers to be grown in pots. Pots are reserved only for a woman's gift to a woman. However, an unmarried man who often visits a household, without an invitation, can bring flowers in a pot during an event.
The choice of flowers is completely left to the taste of the one who is giving. The only rule is that these are selected beautiful specimens with a long handle, that they can be easily placed in a vase. The rule is that there should be an odd number of flowers in a bouquet.
Here are some restrictions when choosing: a bouquet composed only of red roses or red carnations is not given to someone else's wife. Due to the symbolism of red, a misunderstanding can arise, and therefore reserve such bouquets exclusively for your own wife. Lilies and chrysanthemums are considered graveyard flowers and are not placed in bouquets, and purple flowers are considered an expression of grief.
If guests come in pairs, the flowers are always handed over by a man. You don't have to hand in the flowers in person, you can send them before and after the event, you are invited to. Regardless of the location, today it is even possible to send flowers from India to the UK. In that case, you can state the reason why you are sending flowers, gratitude or congratulations, or something else.
There's one more thing to consider regarding flowers. It is their color. Just as each flower carries a symbol, the choice of color can also have a strong meaning. It was, after all, a way of communicating different feelings in the past. A language you had to understand, or a message with a hidden meaning you had to interpret in the right way. Flowers have a strong range of colors and can be extremely attractive and full of character, and the choice of colors for bouquets and flower arrangements often reflects the feelings of the sender.