With technology playing an increasingly important role in business operations, the role of the Chief Information Officer (CIO) has become critical for organizations. However, not every organization can afford to hire a full-time CIO. This is where a virtual CIO can be a cost-effective and efficient solution. In this article, we will discuss how you can become a virtual CIO, step-by-step.
Step 1: Gain Education and Experience in IT
A bachelor's degree in computer science or a related field is usually required for a CIO position. However, it is also possible to enter the field with a degree in business administration, as long as you have significant experience and knowledge of IT. Additionally, gaining experience in various IT roles can help you develop the necessary skills to become a virtual CIO. Working in areas such as software development, network administration, or cybersecurity can provide you with a well-rounded understanding of IT operations.
Step 2: Understand Business Operations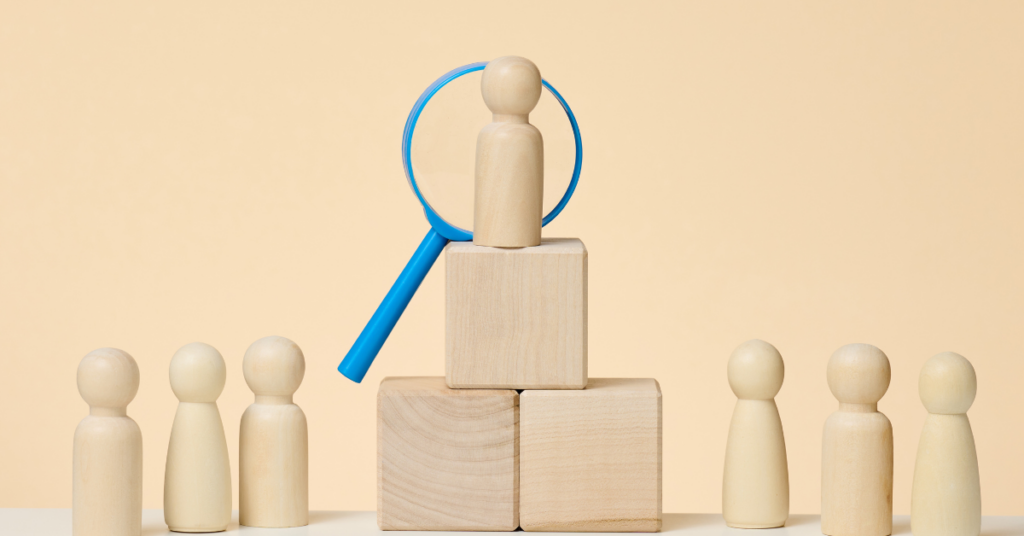 While technical knowledge is essential for a CIO, it is equally important to understand how businesses operate. As a virtual CIO, you will be responsible for aligning IT strategies with business goals. This means understanding the business's structure, financials, and how technology can improve operations and profitability. To gain this knowledge, consider obtaining a degree in business administration or working in other areas of business operations, such as marketing or finance.
Step 3: Develop Communication and Leadership Skills
As a virtual CIO, you will need to effectively communicate technical information to non-technical stakeholders. This requires excellent communication skills and the ability to translate technical jargon into layman's terms. Additionally, you will need to lead IT teams and manage projects. Developing leadership skills, such as delegation, conflict resolution, and decision-making, can help you excel in this role.
Step 4: Gain Industry Certifications
Industry certifications can help you stand out as a virtual CIO. Certifications such as Certified Information Systems Security Professional (CISSP), Project Management Professional (PMP), and Certified Information Systems Auditor (CISA) demonstrate your expertise in specific areas of IT. Additionally, gaining certifications in emerging technologies such as cloud computing, artificial intelligence, and cybersecurity can demonstrate your commitment to staying current with industry trends.
Step 5: Network and Build a Reputation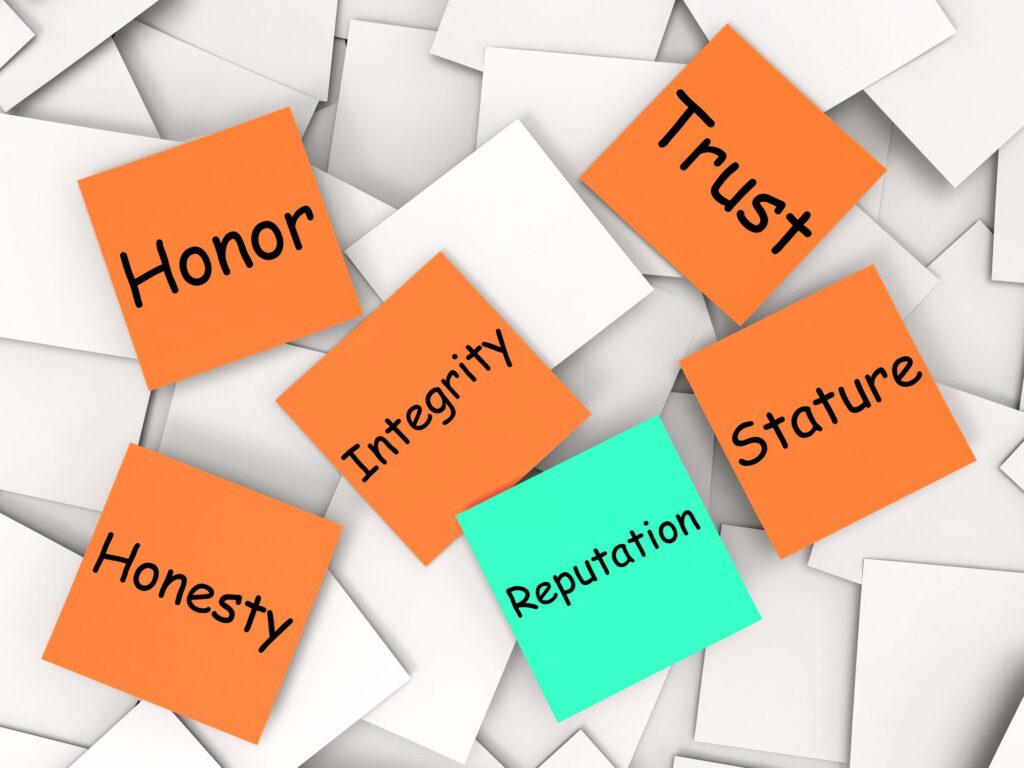 Networking and building a reputation within the industry are critical to becoming a successful virtual CIO. Attend industry events, join professional organizations, and participate in online forums and groups. Additionally, consider writing articles or blog posts on IT-related topics to demonstrate your expertise. Building a strong reputation takes time and effort, but it can pay off in the long run by helping you land new clients and opportunities.
Step 6: Market Yourself
Finally, it's time to market yourself as a virtual CIO. Develop a website that showcases your services, experience, and expertise. Use social media platforms to promote your services and connect with potential clients. Consider partnering with other IT service providers, such as managed service providers or cybersecurity firms, to offer bundled services to clients. Additionally, consider offering a free consultation to potential clients to demonstrate your value and expertise.
Conclusion
Becoming a virtual CIO can be a rewarding and lucrative career path for IT professionals with the right education, experience, and skills. By following these six steps, you can position yourself as an expert in IT strategy and management and help organizations improve their operations and profitability through the use of technology. As the demand for virtual CIOs continues to grow, there are plenty of opportunities for skilled IT professionals to enter this field and thrive.