Creating a skincare routine that is age-appropriate and suitable for your skin type might be challenging. After all, each decade has its own set of skin issues, and what worked five years ago may now bother you to no end. If you're entering your fifties or already 50 and looking great, you might be wondering where to focus your efforts and what skincare line to follow.
This post is for every woman over the age of 50 who understands that beauty comes from within yet wants to look her best.
1. La Roche-Posay Anthelios Cooling Water Lotion Sunscreen SPF 60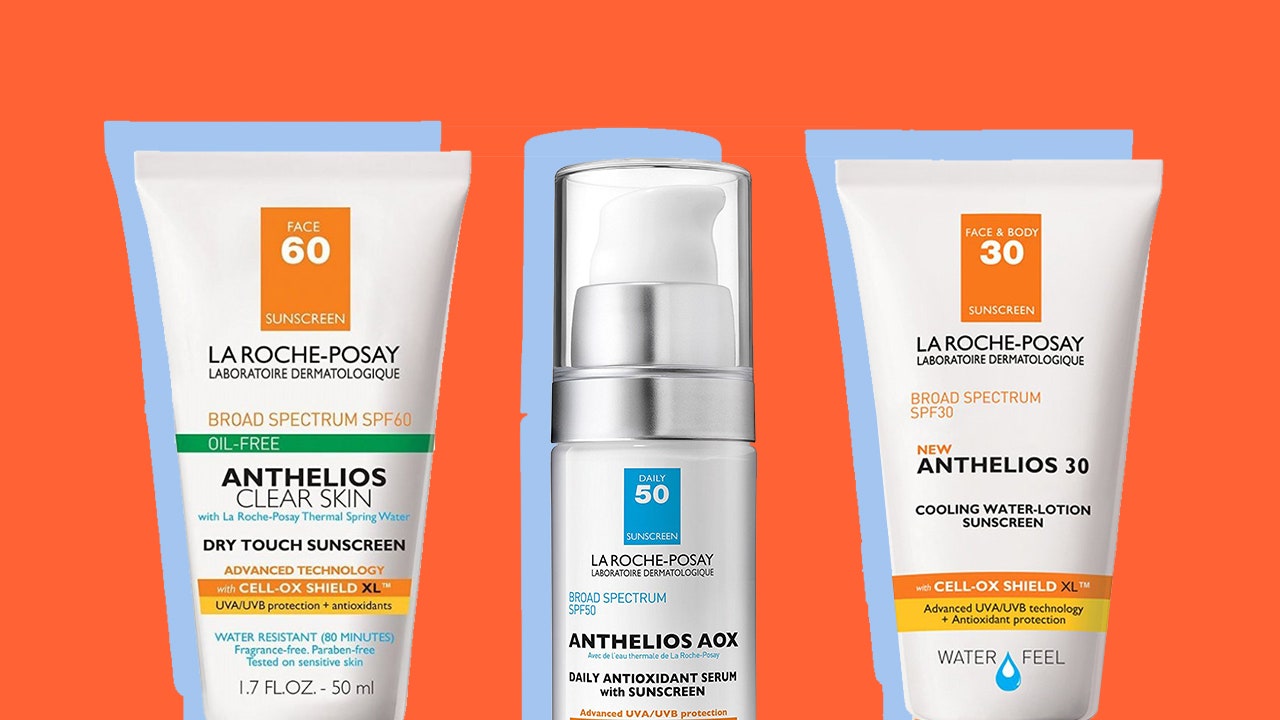 Experts agree that sunscreen is essential for avoiding UV damage and preventing skin cancer. With its cooling mix that feels like water on the skin, this broad-spectrum SPF makes sunscreen application a little less of a chore. Its antioxidant technology, Cell-Ox Shield, protects skin from free radicals, and the paraben-free formula is gentle enough for even the most sensitive skin.
Esti Prager, Miami Beach Spa Owner, believes that skincare starts with self-care. So do a favor on your skin and begin applying sunscreen daily.
2. Cerave's Hydrating Facial Cleanser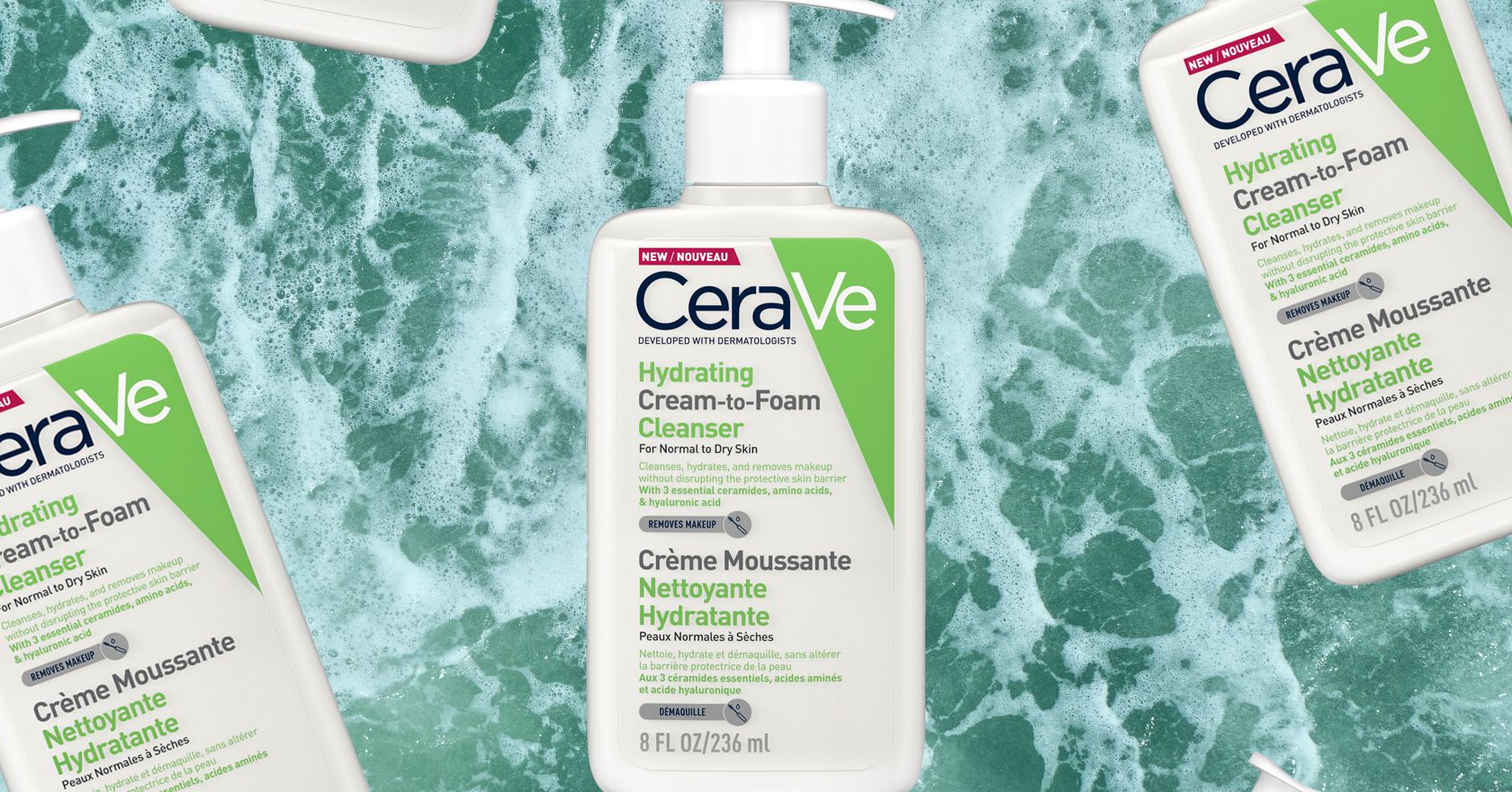 Your skin becomes more sensitive as you get older, so it's crucial to find a gentle cleanser that won't irritate your skin. Choose mild, soap-free cleansers or creamy cleansers that contain barrier-building and hydrating components. These cleansers are less prone to deplete the skin of their natural oils, resulting in increased dryness. Ceramides and hyaluronic acid are used in Cerave's Hydrating Facial Cleanser to reinforce and hydrate the skin's barrier, and the non-foaming formula is mild on sensitive skin.
3. Cetaphil's Eye Serum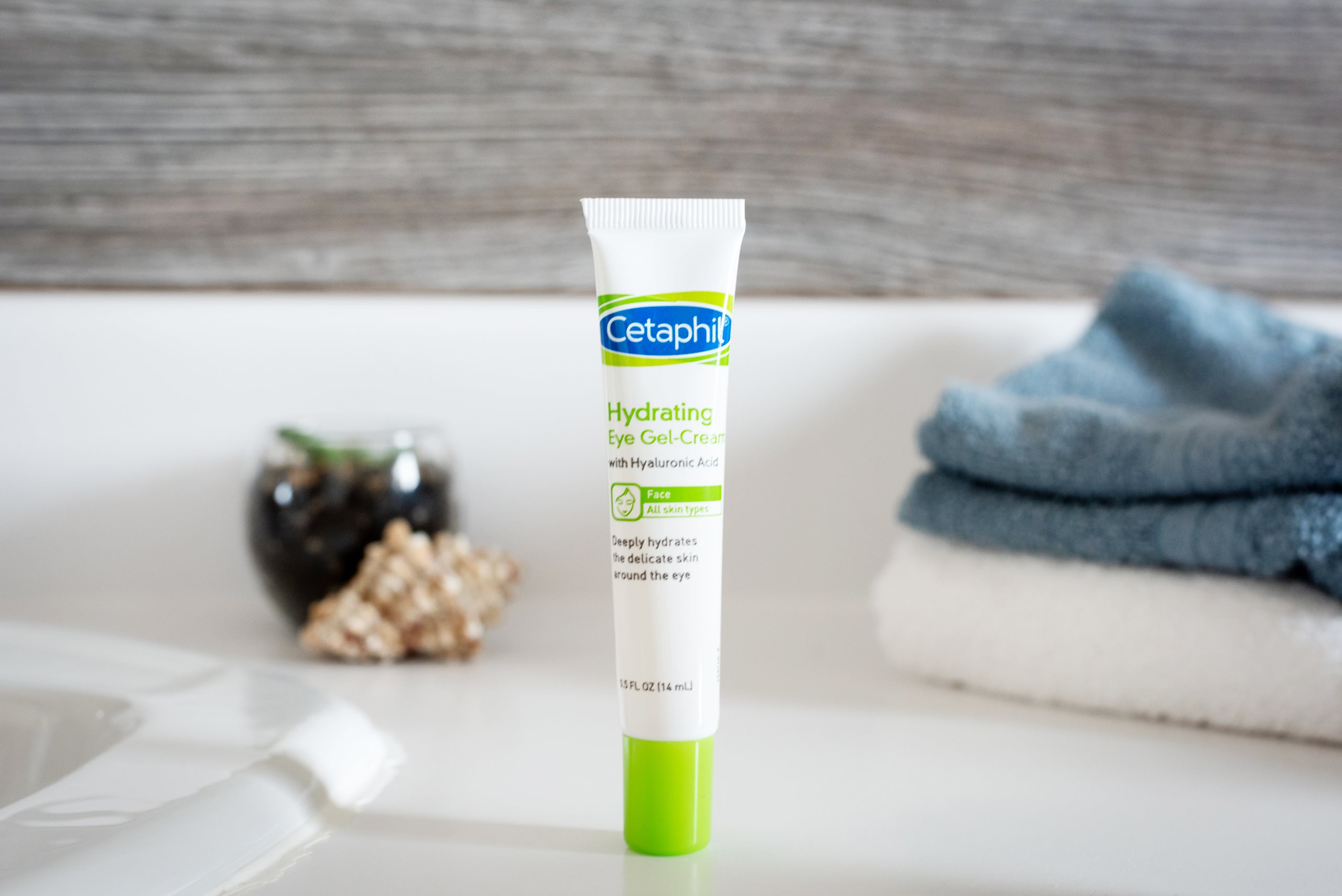 It is the decade to roll up your sleeves and go to work discovering the best eye cream for your specific needs. Eye cream is essential because the skin under your eyes is thinner and more sensitive in your 50s. Cetaphil's eye serum hydrates and soothes sensitive skin. Its revolutionary ingredients include HyperSensitive Complex serum, hyaluronic acid, and vitamins B5 and E. The formula also helps to eliminate pesky dark circles and puffiness that we all hate.
4. Honest Beauty Honestly Pure Retinol Serum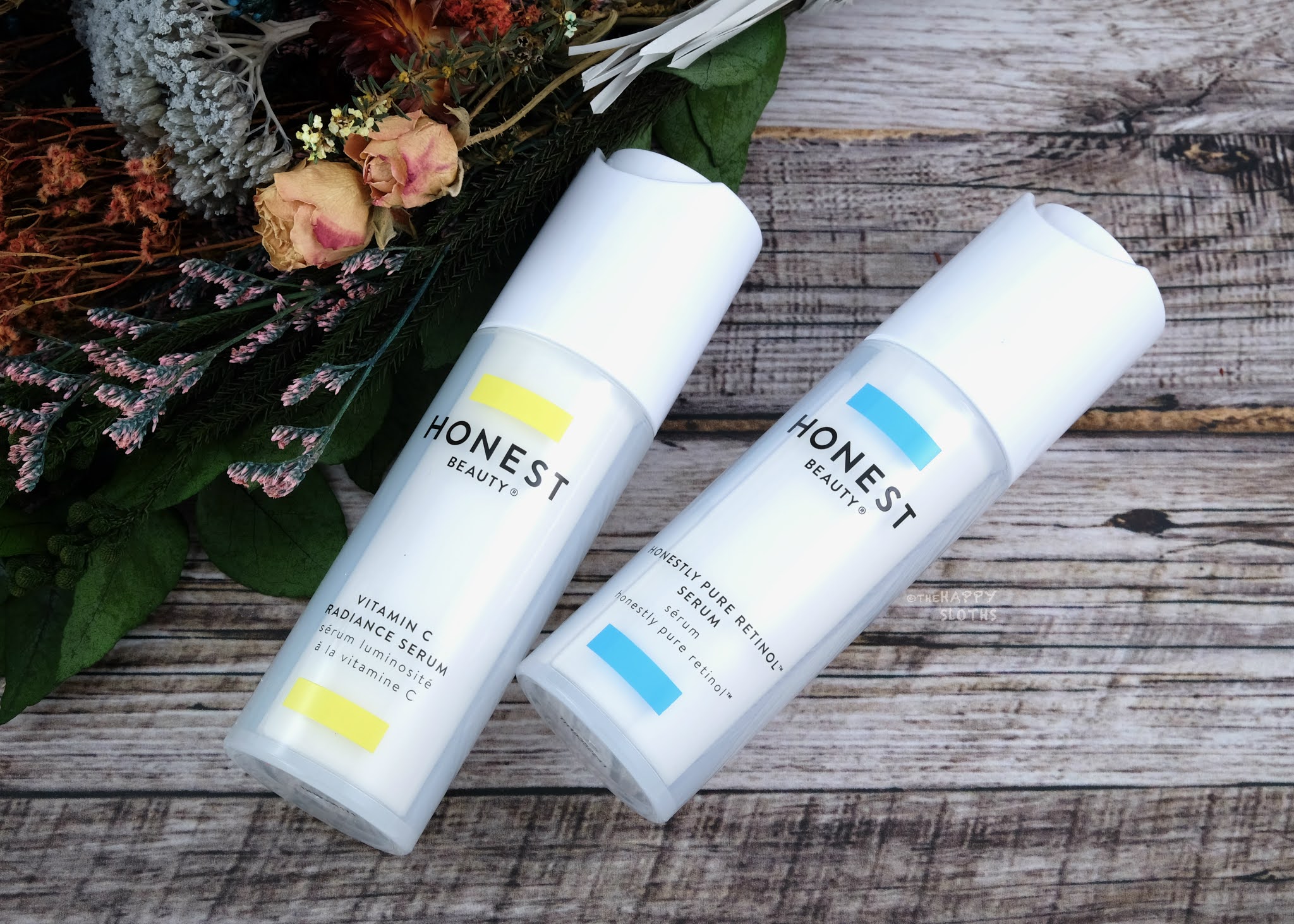 Vitamin A (retinol) should be used topically. It enhances cell turnover while stimulating collagen formation, reducing uneven pigmentation and fine wrinkles. The retinol serum from Honest Beauty also contains hyaluronic acid, which helps to perk up dry skin. With the help of squalane, the multipurpose lotion also evens out skin tone and hydrates all skin types.
Conclusion
When you enter a new decade, it's always a good idea to shake up your skincare routine (read more here), but this is especially true in your 50s and beyond. Even if you've always been a skincare angel, with the fifth decade ultimately comes the more visible signs of aging, sun spots, deep wrinkles, crepey texture, and loss of radiance—all of which necessitate a more rigorous battle strategy to combat. The products mentioned above will help you keep your above 50 skin healthy and fresh.