Hair that looks like it is wet is suddenly at the peak of popularity again, and this trend has already been approved by many famous ladies. Wet look hairstyle is definitely a favorite among world stars and supermodels. This look allows you to be relaxed, easy to make and maintain while looking great. This look can be achieved in a few steps. A wet look can be a good solution when you don't know what to do with your hair. Even if you have wavy hair, you can still get this look.
Wavy hair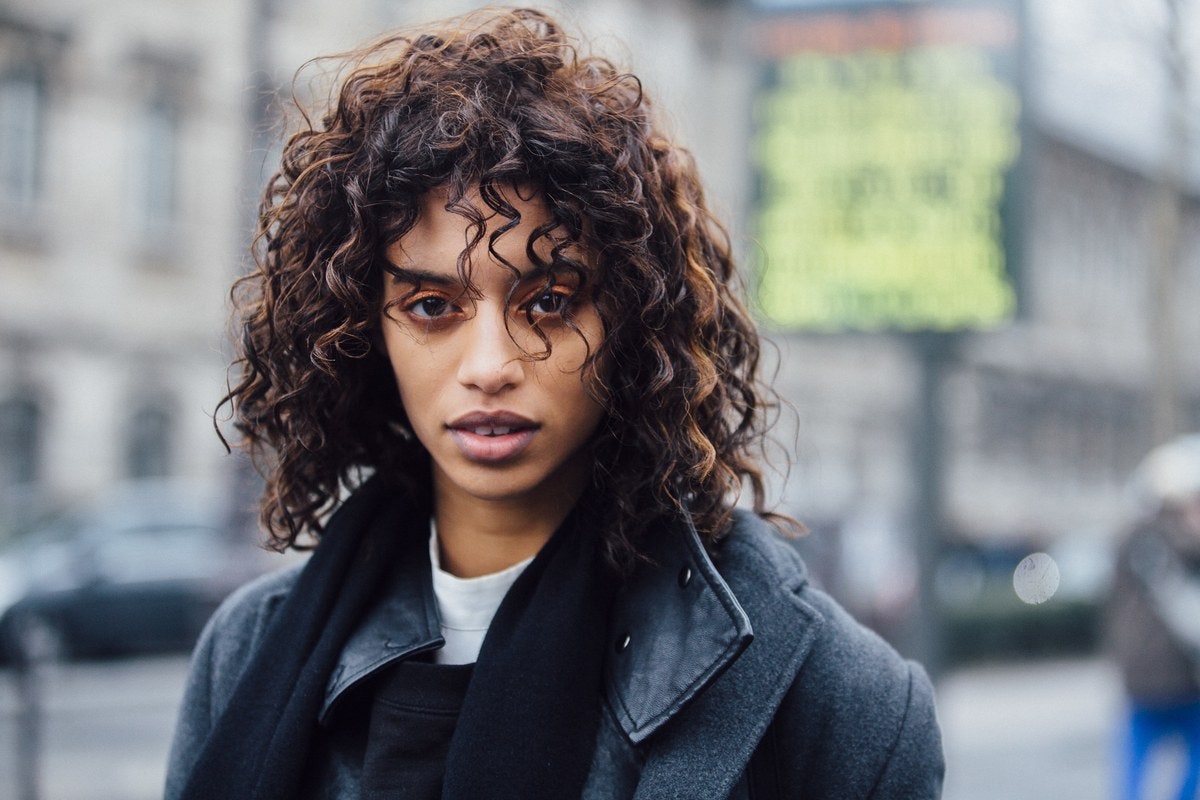 The waves in the hair represent freedom, strength, and independence. Also, wavy and curly hair can often be unruly and difficult to care for and shape. Don't worry, you won't need professional knowledge and a lot of skills to manage this hair. This type of hair is not overly greasy or dry, which allows a lot of styling options. We must mention that there are a few types of curly hair, and the most popular is water wave hair because of the waves being woven closely together thanks to the special technique.
How do I get a wet look?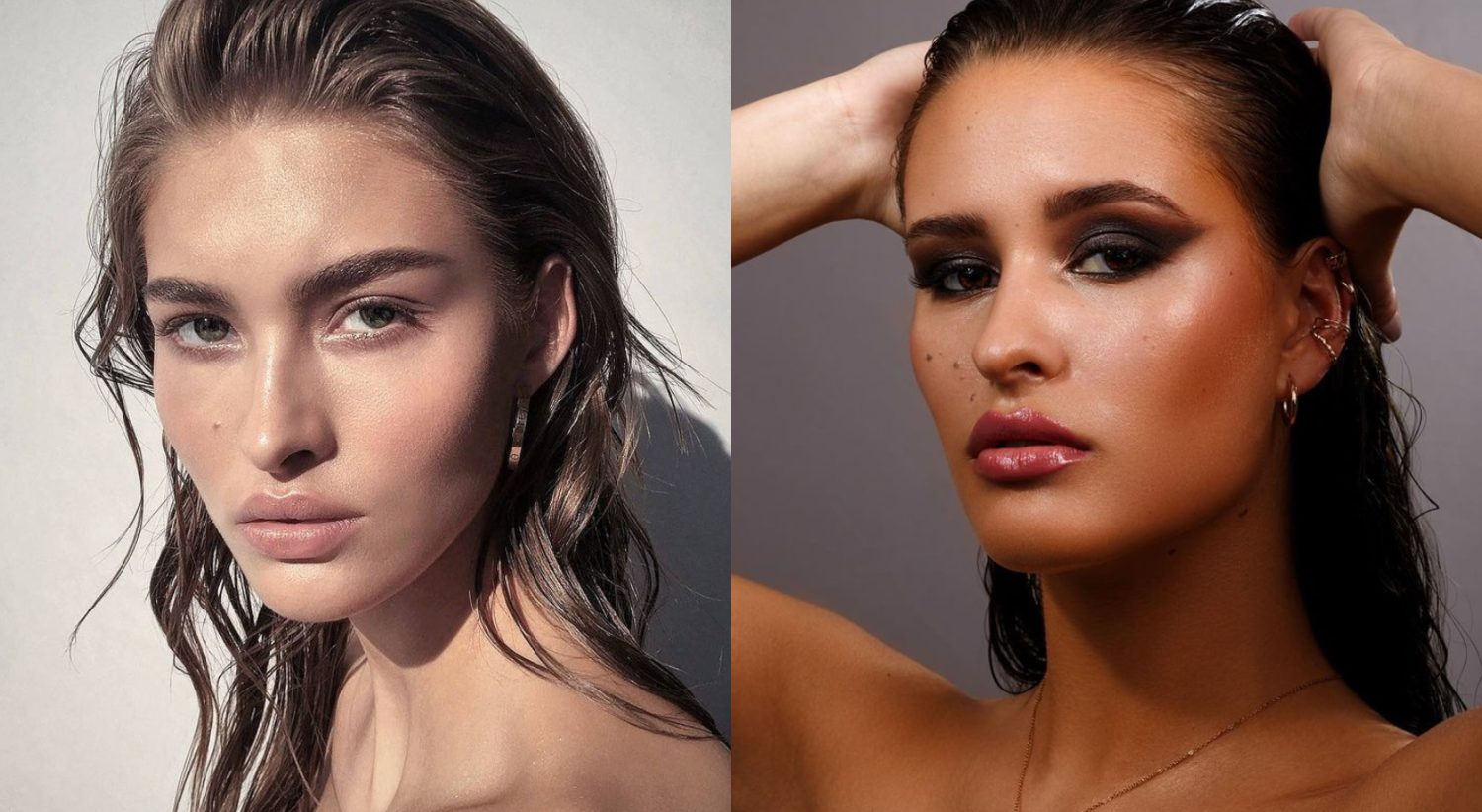 First, get the tools and products you need. You will need a comb with wide teeth to be able to pass the products evenly. You will also need hair gel. It is the basic ingredient for this look. Since wavy hair can be quite unruly, it is best to choose the strongest possible gel. This will give you a long-term definition. In addition, use hair cream. It will give you a smooth and natural glow. Creams are especially recommended for people with curly, dry, and wavy hair.
Finally, get a hairspray to lock this sexy look. Once you have all this, you can start doing your hair. Dry your hair, then apply the desired gel or cream and use a comb. Depending on the type of hairstyle you want to achieve, you run a comb through your hair. Repeat this several times until you get a wet look, then apply a hair spray to make your hairstyle last as long as possible.
Wavy hair care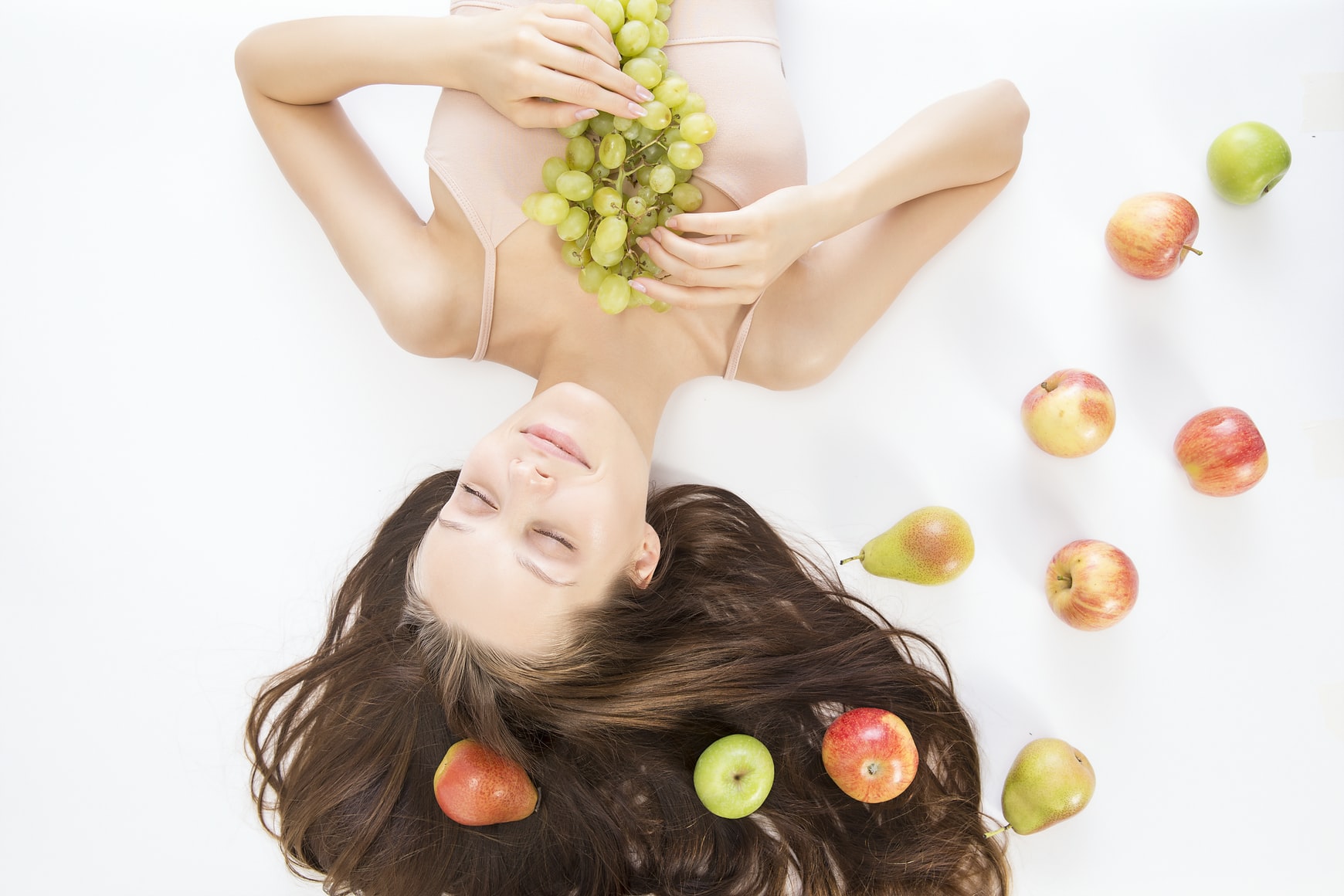 No matter what type of hair you have, you need to pay attention to hair care. This means that you will have adequate products, visit the hairdresser regularly and keep the use of presses and similar devices to a minimum. However, when you have wavy hair, it is especially important to pay attention to the products. You need products that will prevent intricacies. You must not forget about hydration, which means that you will regularly use hair masks and an adequate shampoo that does not dry out.
When choosing a product, make sure that it contains harmful ingredients such as sulfates. They will remove natural oils from your hair which means you will get lifeless and tangled hair. With such hair, you will not be able to create a wet look. Instead, choose products that retain moisture and keep your hair hydrated. Use and protection from heat during blow-drying or drying.
Conclusion:
Those women who have naturally wavy hair are considered, in recent years, to be really lucky because this kind of hair is in fashion. If you have hair like this, know that it gives you a lot of opportunities. Among them is a wet look that will make your hair look even better.