Human resources and cost-efficiency are frequently cited reasons why companies favor outsourcing their IT job. It is easy to see why. Especially for companies that are not tech-savvy and are not looking to develop external IT solutions on their own. Not to mention that outsourcing software development projects can save you a lot of money.
When you first think of outsourcing development, you probably think of web development. But the truth is there are a number of areas in which you can benefit from outsourcing, including marketing, product management, and customer support. Most companies in our industry are likely to outsource some or all of these areas, which is why we created this blog. If you're interested in learning more about the advantages of outsourcing your in-house development efforts, see our blog entry about why outsourcing makes sense for companies in the technology industry.
The IT industry is among the most capital-intensive sectors out there. With growing demand from the market comes higher costs. And, if you're a startup or a small business, you might be wondering: Is it worth it?
Outsourcing has always been a viable choice for businesses looking for custom software development outsourcing. Hiring remote teams for countries like Argentina gives you the advantage of massive cost-savings even as you get a product that matches your expectations and adds value to your business.
Software Development Outsourcing
The outsourcing trend has become even bigger in the new normal, and it is here to stay. Here are some reasons it makes sense for startups, small businesses, and established enterprises in the current scenario.
Saving money is the need of the hour
While businesses need to be money-savvy at all times, it gets all the more vital during tough times like these. Outsourcing development can save you a lot of money because you have experts working on the job without investing in an in-house team. You can save on hiring, training, and retaining resources, all without compromising the quality of work. There is an assurance of having the best talent in the industry looking after your software development needs.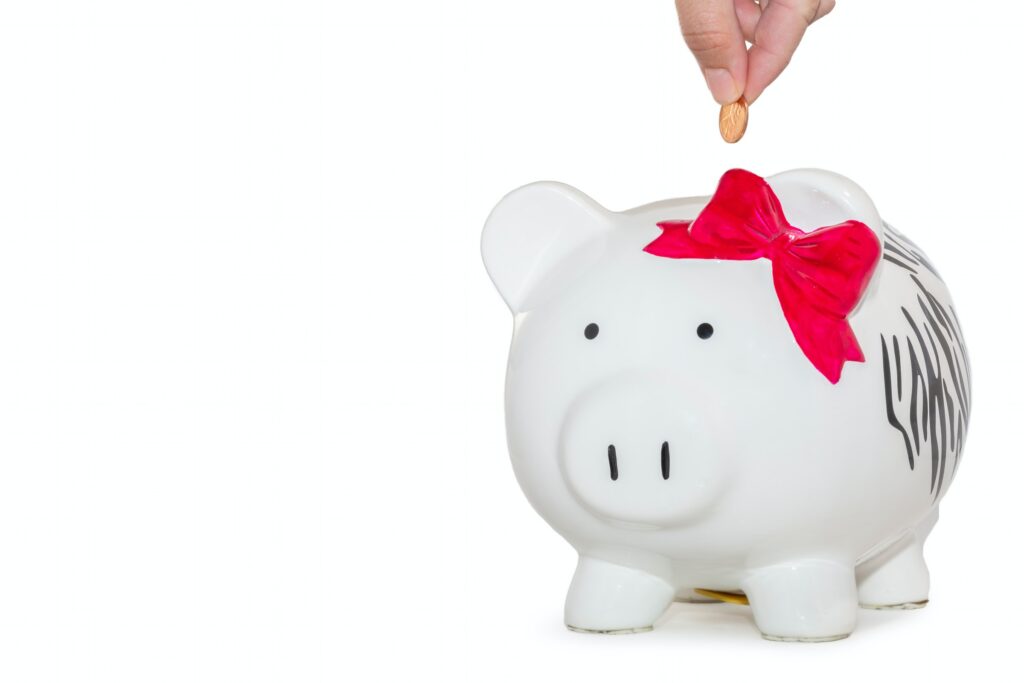 Hiring in-house is harder than ever
In-house teams are more expensive than outsourcing services, but it isn't the only reason why the latter makes sense. Right now, hiring may not be on top of your mind because workplaces are not working as usual in the new normal. People are apprehensive about joining new organizations, so it may be hard to get the resources you need.
Even as you reopen, you will probably want to work with fewer people in the physical workplace. Outsourcing for software development is definitely a better alternative in the current situation.
Remote is the way to go
Companies were initially hesitant to outsource because they were not comfortable with the remote working model. But the pandemic has changed the equation as remote is the way to go. Several countries have emerged as tech talent hubs in the remote era, and Argentina is among the A-listers.
You can collaborate with Argentina Software Development partners and get an advantage with this newly-found comfort in the remote working model. Outsourcing providers offer expertise along with top-notch services that assure client satisfaction and value for money.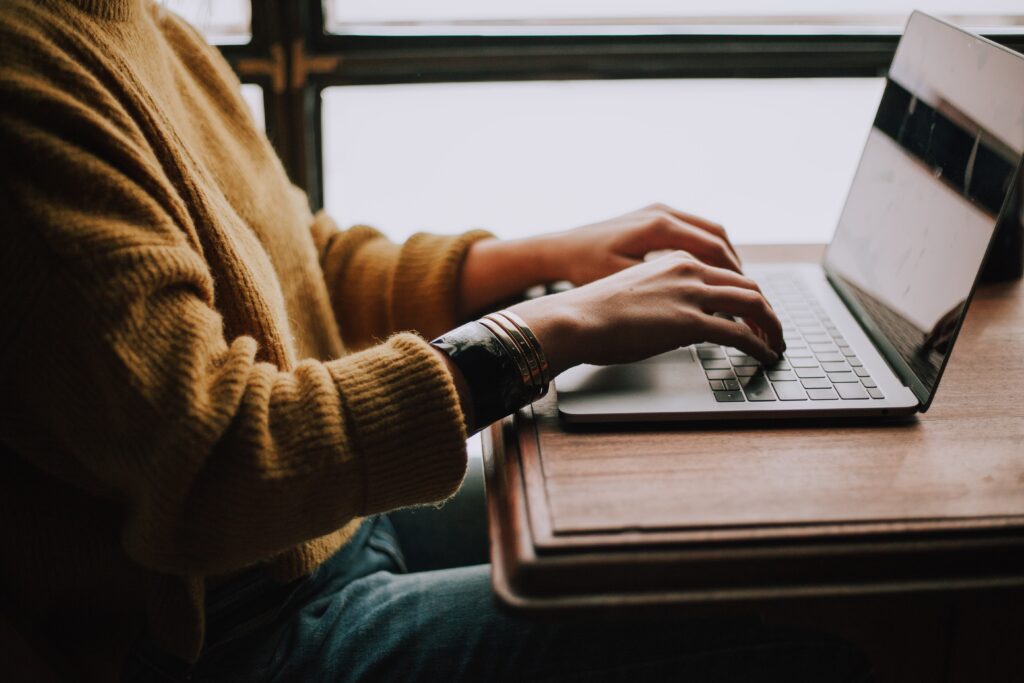 Scalability and versatility come as a package deal
With the outsourcing model, you get the benefits of scalability and versatility as a part of the package. You may want to invest in more software solutions down the line, which means you will need more developers with expertise in different technology solutions. It will be hard to manage with an in-house model because hiring can burden your wallet. But an outsourcing partner has you covered on both fronts.
Focus on rebuilding your business
The new normal is the time to rebuild your business, and the only thing you will want to focus on is making a comeback. Outsourcing software development from a reliable partner makes you stress-free about following up on their work. They go the extra mile to ensure that you get the product you need on time and within your budget.
You can rest assured about your technology needs and concentrate on getting your business back on track. Outsourcing software development has always been a smart choice, but it becomes even more relevant in the post-pandemic age. Find a provider you can rely on and build a long-term partnership.
The virtual world of computers is quite different from the real world. To an outsider, there's no way to tell the difference between a software developer's office and a house full of employees. Yet, for the software developer, there's a difference between the two.
The software developer works from home, so he or she doesn't have to spend as much time commuting to work, and can stay focused on his or her work.. Read more about disadvantages of software development and let us know what you think.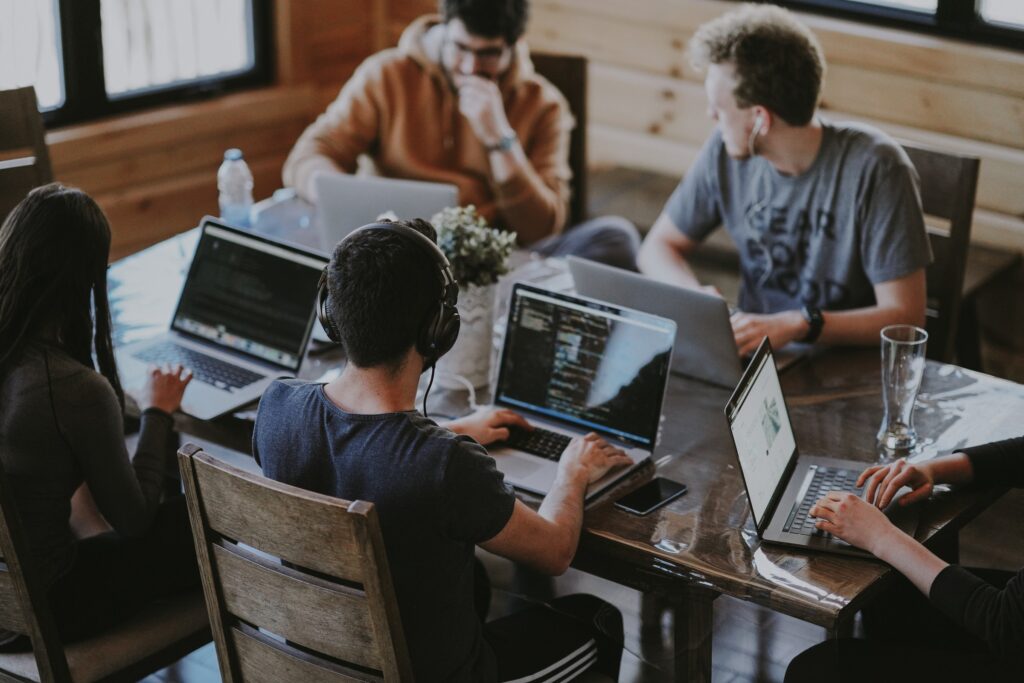 Frequently Asked Questions
Why should you outsource software development?
As the Internet of Things (IoT) continues to grow, expect to see a lot more embedded software and devices in our daily lives. This means more things that need software to function, which in turn means more software code to be written. But what if you could outsource that work to someone else? The value of software outsourcing has been recognized for some time now, but most of the benefits are about the look, feel, and functionality of the end product.
However, there are additional benefits to consider.
Why Does Outsourcing Make Sense?
With the "New Economy", software development has become the go-to industry to add value to society and generate profits. With so many tech startups springing up every day, it is important to have the right skills to help build the next big product, sustain a growing business, and manage a large team.
The reality is that most people don't have the relevant skills to do this, so the industry must find ways to bring in new resources to supplement the existing workforce. The idea of outsourcing is a tough pill to swallow for many of us, but it can actually help companies to stay competitive, and it's a practice that can be very beneficial for the economy.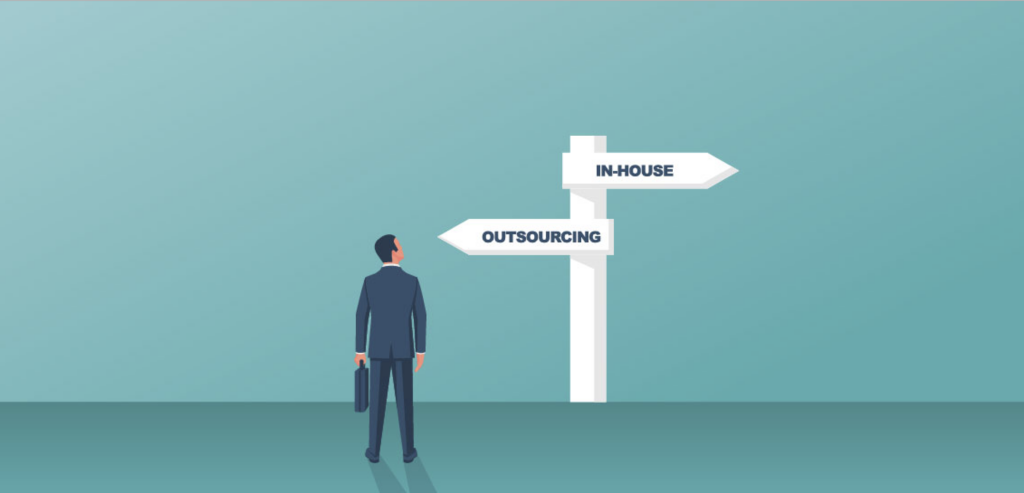 What is the purpose of software outsourcing?
There is no such thing as a "right" or "wrong" way to run a company. That said, outsourcing software development might make sense for some companies. Today's technology landscape is ever-changing, which means companies need to constantly adapt to meet ever-changing business needs. Software development outsourcing allows companies to take advantage of a global team of talented professionals who specialize in different technical areas.
Outsourcing is a popular strategy for software development, which allows organizations to offload daily management tasks and focus on core business activities. It is based on the concept that it is more efficient to outsource work that is repetitive, infrequent and does not require expertise, such as data entry, to others who are not familiar with the organization.
As a result, the outsourcing of IT services and software development has become a common strategy for companies to cut costs, improve agility and maintain a competitive edge against their competitors in the market.