People have compared the rise of eSports to that of the early days of the Internet, and while it's still far from clear whether the industry is here to stay, there's no question that it's getting bigger and bigger. And not just as a spectator industry, either—the money generated by a number of professional eSports players is now approaching that of traditional sports leagues.
eSports is a multi-billion dollar industry, which is growing at an exponential rate. According to Newzoo, the global eSports audience is expected to reach 385 million by 2018, with revenues from the industry expected to reach $696 million. This is an increase of over 55% from $312 million in 2014. Moreover, Newzoo also predicts that eSports will generate $1.5 billion in revenues for professional video game teams over the next three years.
If you haven't heard of eSports, it is a game where two (or more) players compete in a very fast paced game of skill that combines skill, team work, strategy and sportsmanship. The game is often called a 'video game', but that is only a small part of what it is.
Video games have been around for decades, but cybersports have only recently come to prominence. Most players were considered amateurs until the 2000s, when the number of players and fans in the industry increased dramatically.
According to market research firm Statista, the eSports market is estimated to be worth more than $1.08 billion in 2019, an increase of more than 50% from the previous year. This market is expected to reach $1.62 billion by 2024. Why is the market growing so fast? Here are some of the reasons why cybersports is becoming one of the most lucrative industries:
Availability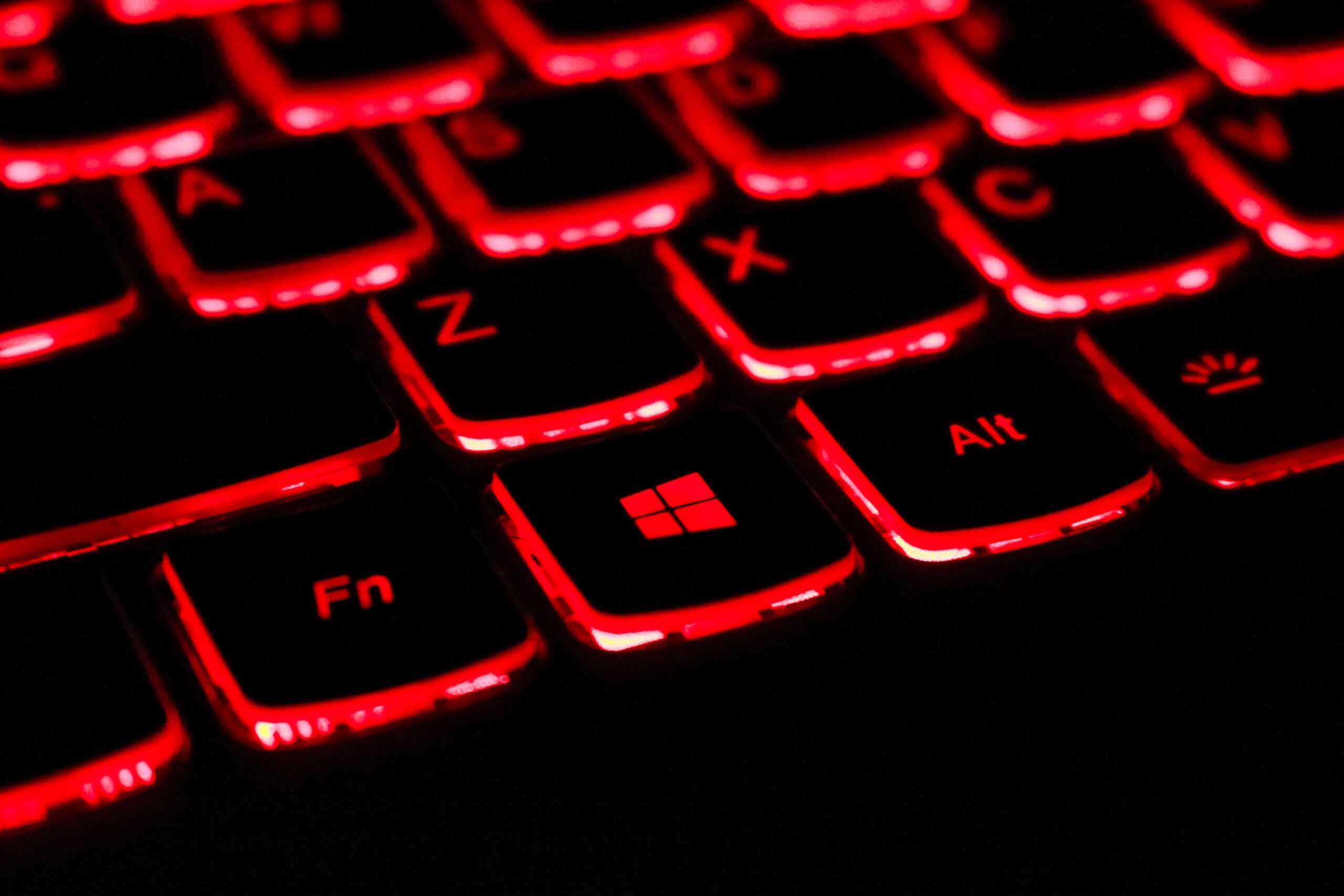 There was a time when video games were only available to those who could afford advanced slot machines. Some people also had to drive to the nearest game store to play various video games. Today the situation has changed and people can participate in online eSports. Most games are hosted in the cloud, which means people can play on not-so-sophisticated gaming devices. All a gamer needs is an intermittent internet connection, a game console, a mobile device or a PC.
This means that you can play these games from the comfort of your own home. They are also not limited to certain hours, as is the case in most gaming halls. You can keep yourself busy and relax in between cybersport tasks.
Increase in coverage
The popularity of e-sports is becoming a threat to traditional sports. For 2019, League of Legends has recorded the most views with nearly 350 million hours. This area also attracts the major figures of the entertainment and sports industry. A good example is former NBA champion Michael Jordan, who has invested in the cyber sports organization Team Liquid.
Although football attracts the largest percentage of fans of online sports betting, eSports are also starting to attract attention. 2023 was a big year for eSports, as most betting operations were suspended and players had few betting options, and eSports presented a new opportunity.
Many games to choose from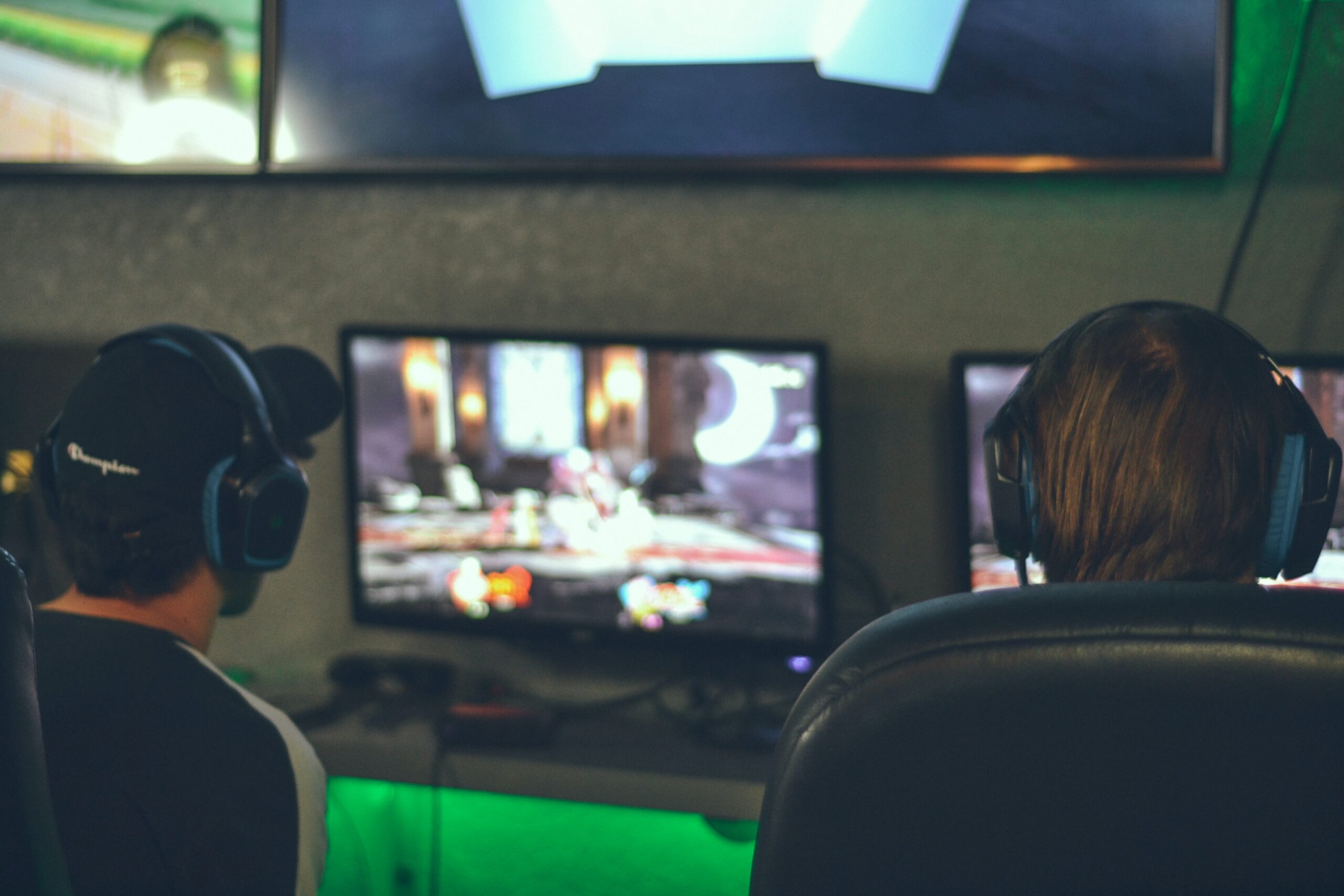 When you choose Cybersport, there is no such thing as boredom. There are hundreds of game categories, such as war games, adventure games, sports games, and fantasy games, just to name a few. This means you can always switch from one category to another if you get bored. Professional cybersports teams typically recruit their members based on their specialization. You could, for example. B. Put together a team of those who are good at sports like football and those who are good at war games.
Such a team will therefore participate in professional competitions in different categories.
Enhanced technology
Over the past two decades, the quality of video games has increased dramatically. Graphics are one of the most improved areas, and we can now stream games that look real. Gaming machines with dedicated graphics cards are now available on the market and they are affordable.
Internet penetration has also increased and speeds are also increasing with the introduction of the 5G network. Gamers can now stream games with little buffering. Response times have been significantly improved by the introduction of advanced technologies. VR and AR technologies have also greatly improved this area.
This is a career move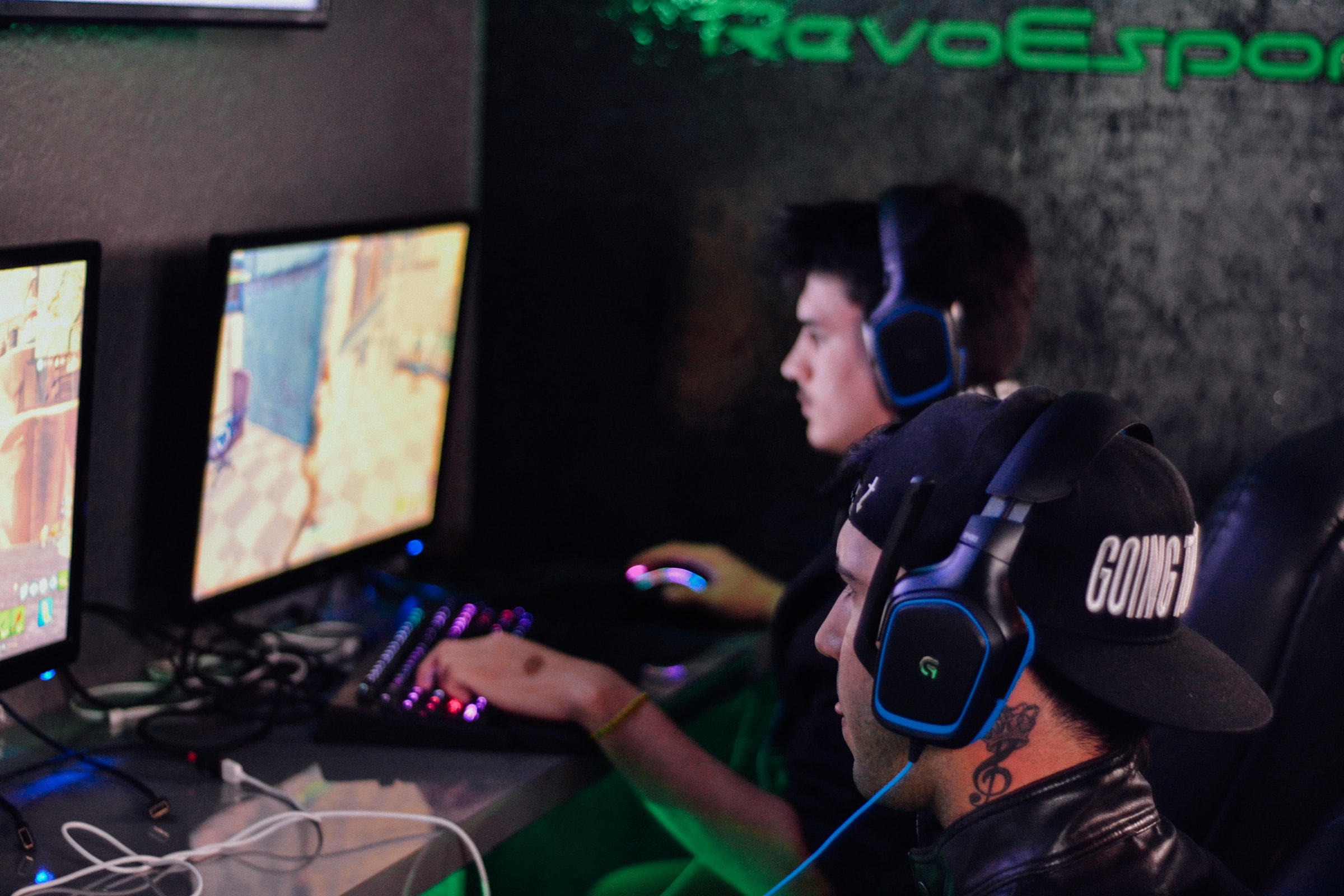 The advent of the internet has opened up thousands of opportunities that no one had ever heard of. eSport has opened up many career opportunities and people are making a living out of it. Unlike other sports, you don't have to be a physically perfect person to become a professional cyber athlete. Professional cyber-athletes dedicate hours to their craft to improve. Professional players and players with growth potential are sometimes scouted and contracted by different teams.
People are taking video games more and more seriously, and some are even becoming authorities on platforms like YouTube and Twitch. Game developers are always hiring people like this to promote their new products.
It is a sport like any other
The benefits of games, such as better hand-eye coordination and increased thinking skills, cannot be overlooked. Gone are the days when games were considered an activity reserved for lazy members of society. We are now seeing curriculum developers integrate games into the educational process. E-sports is no exception, and gamers will benefit from it as well. Fans around the world are now seeing professionals play, such as in football, boxing and baseball.
The availability of streaming platforms like Twitch and YouTube is a boon for players in this sector. These are the main reasons why cyber sports have been getting a lot of attention lately. We expect the sector to continue to grow as new participants enter the sector.The global eSports industry reached $1.5 billion in revenue in 2017, according to Newzoo, and that number is expected to grow to $1.8 billion by 2019.
There are already more than 450 million eSports fans and 65 million eSports viewers, and the audience is expected to grow to nearly 1 billion over the next few years. eSports are becoming a popular sport, and on top of that, are becoming increasingly profitable.. Read more about esports growth statistics and let us know what you think.
Frequently Asked Questions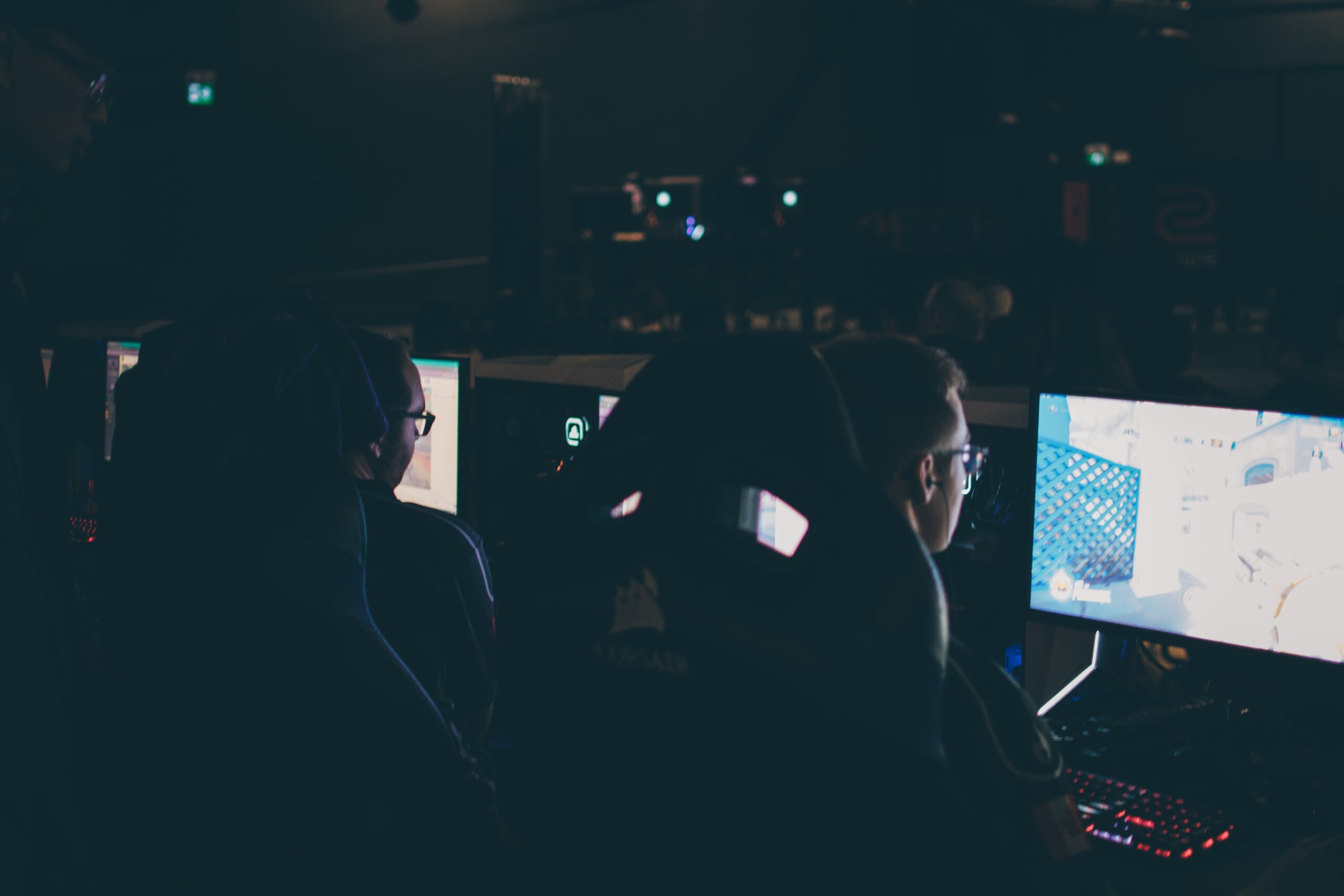 Why is Esports so successful?
The success of the major eSports leagues like the International, League of Legends, and CS:GO is undeniable. In fact, eSports is becoming one of the most profitable industries in the world. Winning a championship is now a dream for many players and teams, and the most dedicated players can make a living out of their hobby.
This is a phenomenon that isn't limited to sports. If you have a passion to play your favorite video game, you'll probably find people who share your interests and do the same. Why is Esports so successful? Is it the people, the fans, the dedication, the fun? Is it the skill and dedication of the players, or is it the passion and excitement of the fans?
The answer to these questions is all of the above, of course, but when you think of why eSports is so successful, you should consider the following:
What is the reason of the sudden rise of the e sports industry?
According to the global sports industry, eSports is a term used to describe the competitive form of video gaming, which has been growing very fast in the last decade. This fast growth is mainly due to the increasing popularity of e-sports in video games' tournaments, which has increased the number of viewers and spectators.
You may have heard about the e-sports industry and how it has become so popular. But what exactly is it and why is it so popular? Well, to explain it simply, e-sports is a form of video gaming that uses a digital equivalent of real-life sports competitions. Fans of the e-sports industry can watch live tournaments and watch their favorite players compete live and get ready for their games.
Is Esports the fastest growing industry?
If you had asked me this question five years ago, I would have said yes. Instead, I responded with a resounding no. Obviously, something big has happened and now I'm thinking it likely that eSports is the fastest growing industry. A few years ago, eSports was a niche gaming community. Today it's a global spectacle, a billion dollar industry, and one of the fastest growing segments in entertainment.