Regardless of the trade and industry, there are always some individuals that are overlooked. The entertainment industry is no different, so there are several underrated directors. They earn this title because of several reasons, and it can have a disastrous effect on their career. Naturally, the audience won't be interested in watching their movies, even though they may be missing a lot. Here is a list of some directors whose work you should investigate.
1. Will Gluck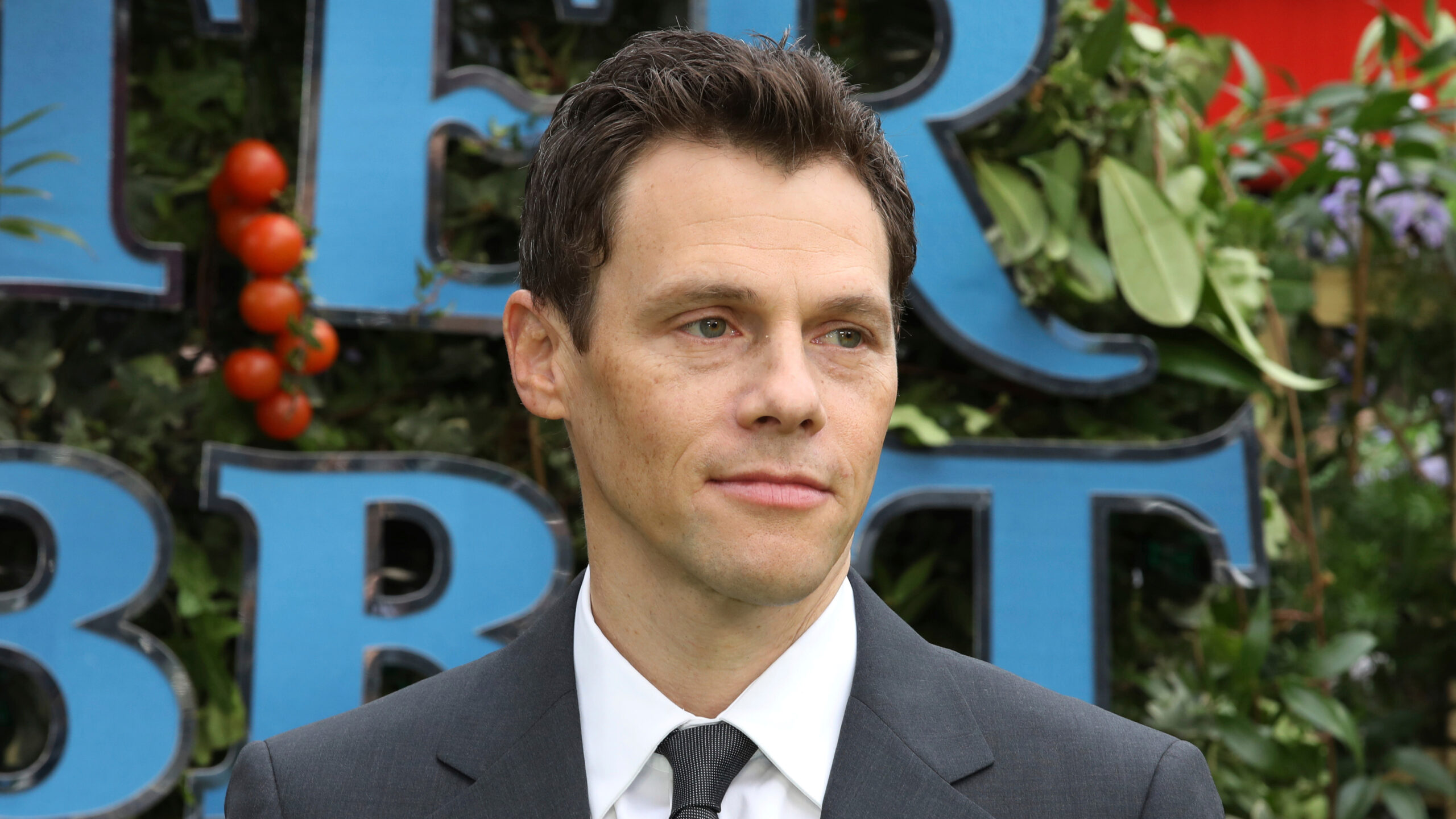 Will Gluck has earned the name of just another rom-com film director, and many people have never even heard about him. Some of his best-known movies are Friends with Benefits, Easy A, and Fire Up!. Surely you have seen at least one of these since the cast includes some pretty famous celebrity names, such as Mila Kunis, Justin Timberlake, and Emma Stone. Yes, these movies are quite predictable, but no one can deny that the scripts are funny and that they make people laugh. What's more, these have also allowed the audience to see the comedic side of their favorite actors or introduce them to new artists whose careers they will follow in the future.
2. Scott Cooper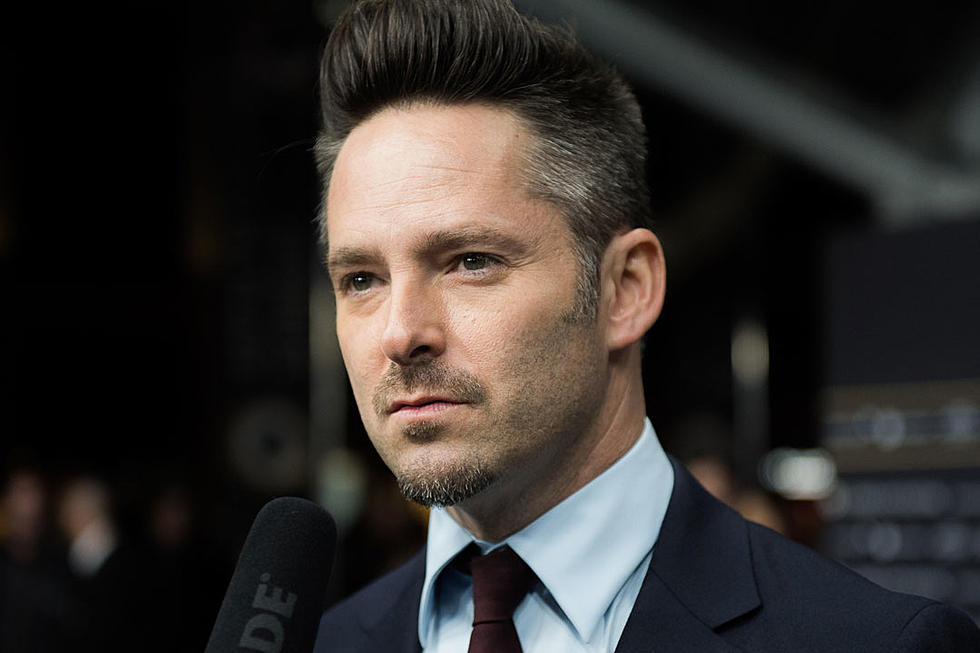 If you enjoy watching modern westerns, you have probably seen Hostiles. The film came out in 2017, and both critics and the audience highly praised it. Christian Bale and Rosamund Pike portrayed the main roles, but it seems that no one was very interested in learning more about the writer, producer, and director, Scott Jason Cooper.
Even though he is still at the beginning of his career, Cooper also produced the 2009 drama movie Crazy Heart. For this work, he was nominated for the award of the Most Promising Director at CFCA Award the same year, as well as several others for Best Screenplay.
3. Bryan Singer
We are not saying that Singer is an underrated director, but instead that he isn't a household name. The truth is that he is currently one of the best professionals who can transport everyone's favorite comic books into adored movies. You don't believe us? Well, Singer directed several X-Man movies that went on to earn billions of dollars. What's more, he is also the director of the 1995 mystery thriller film The Usual Suspects. The movie won numerous awards (two Academy Awards), and today it is considered to be of the greatest films of all time.
4. Michel Gondry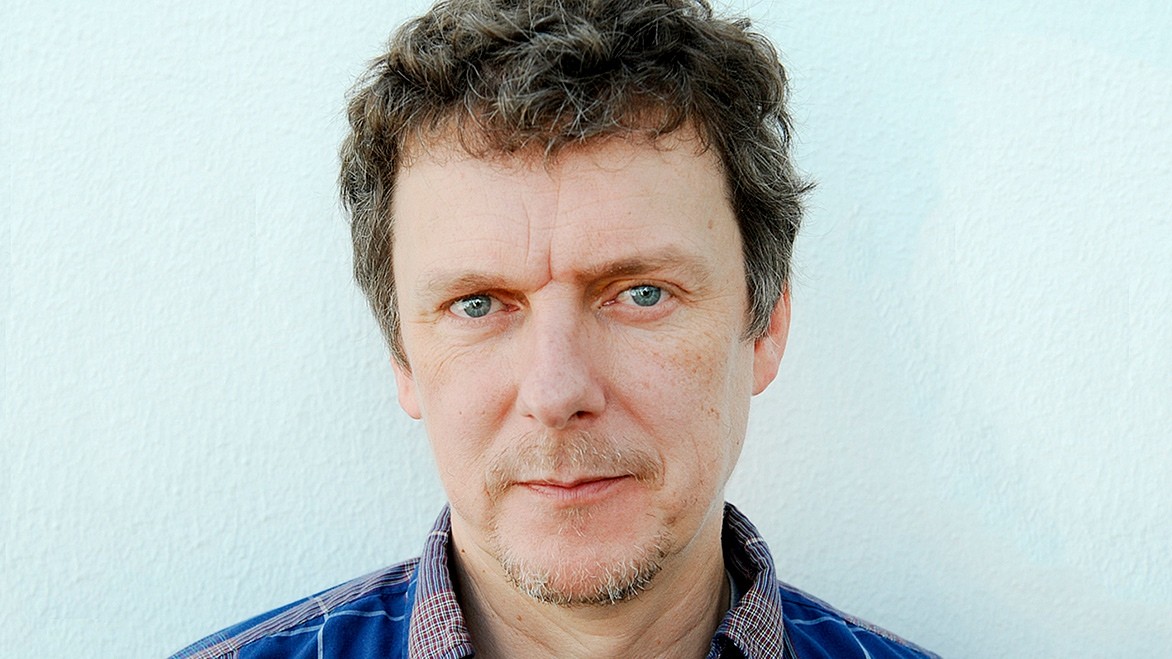 Yes, this French director is well-known in Europe, but this is not the case when it comes to the US. This is a bit odd since he won an Academy Award back in 2004 for the film called Eternal Sunshine of the Spotless Mind. Surely, you have explored the story of two people who have had their memories of each other erased. The movie is a mix of science fiction, psychological drama, and romantic comedy. Alongside this, Gondry also directed many music videos and ads in his career. Some of the most popular celebrities he worked with are The Rolling Stones, Lenny Krawitz, Sheryl Crow, Gary Jules, and others.