Looking at people who are active participants in world politics, we notice that most of them succeeded in business first. The life path of many led first to studies, then to career building, and only then to entering political structures. It is obvious that the common features of all of them, ambition, vision of goal, persistence, value, enormous amount of energy invested… It is clear that not everyone can do it, that they are special personalities and specific characters, and that, in addition to all the above, a little luck, which accompanied them at certain moments.
Rick Scott is one of those successful people, whose enthusiasm and constant progress we can admire, with all our heart, and that we have only the deepest respect for such an exceptional personality.
Early life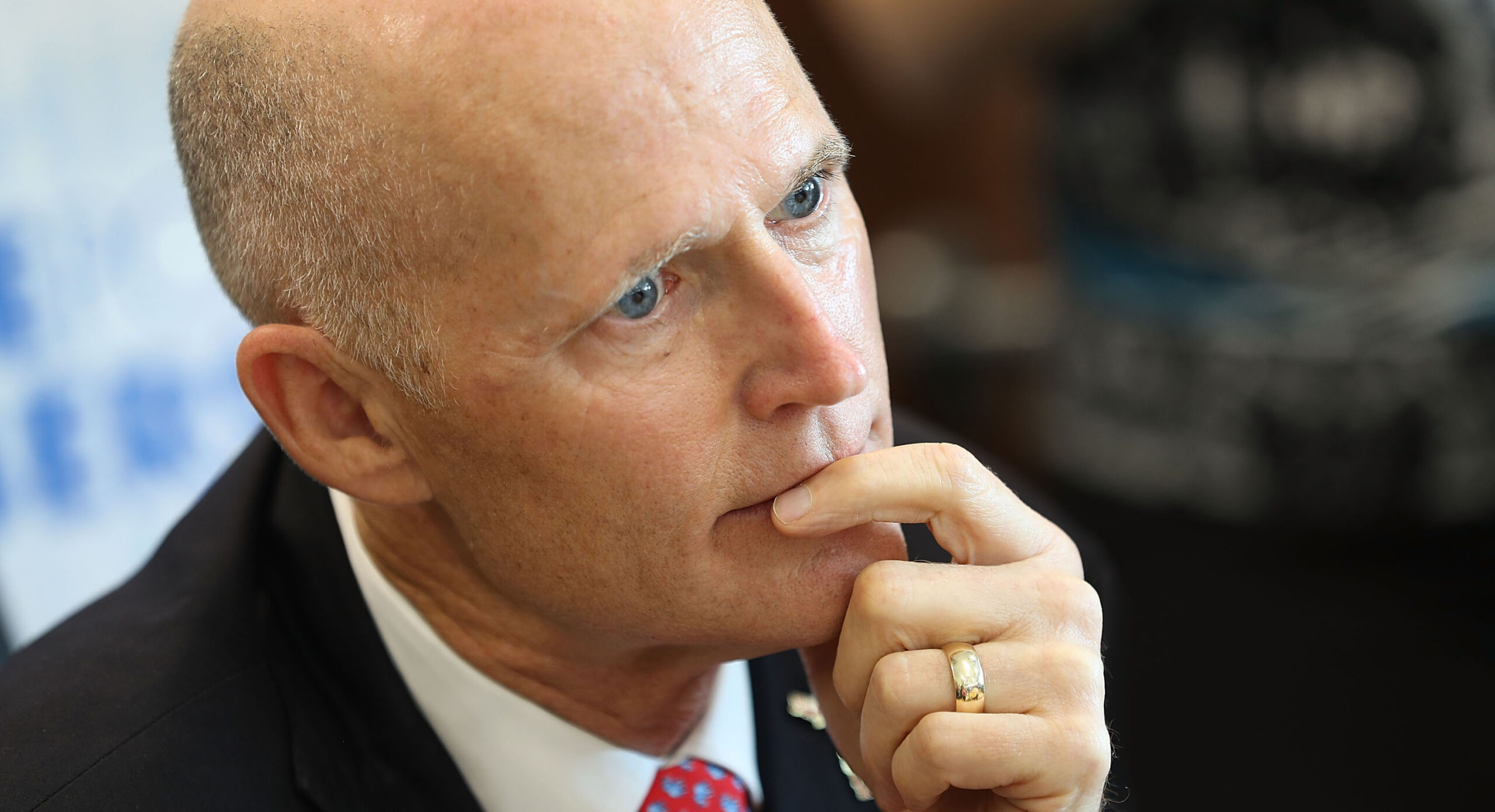 He was born on December 1, 1952, in Bloominghtoon, Illinois. Growing up only with his mother, without meeting his biological father, the second of five children, he spent a difficult childhood, full of scarcity, as a member of the lower middle class. He graduated from North Kansas City School in 1970, then went to the Navy and spent 29 months there, as a radar technician. He then enrolled and graduated from the University of Missouri-Kansas City, law and business administration.
Business ventures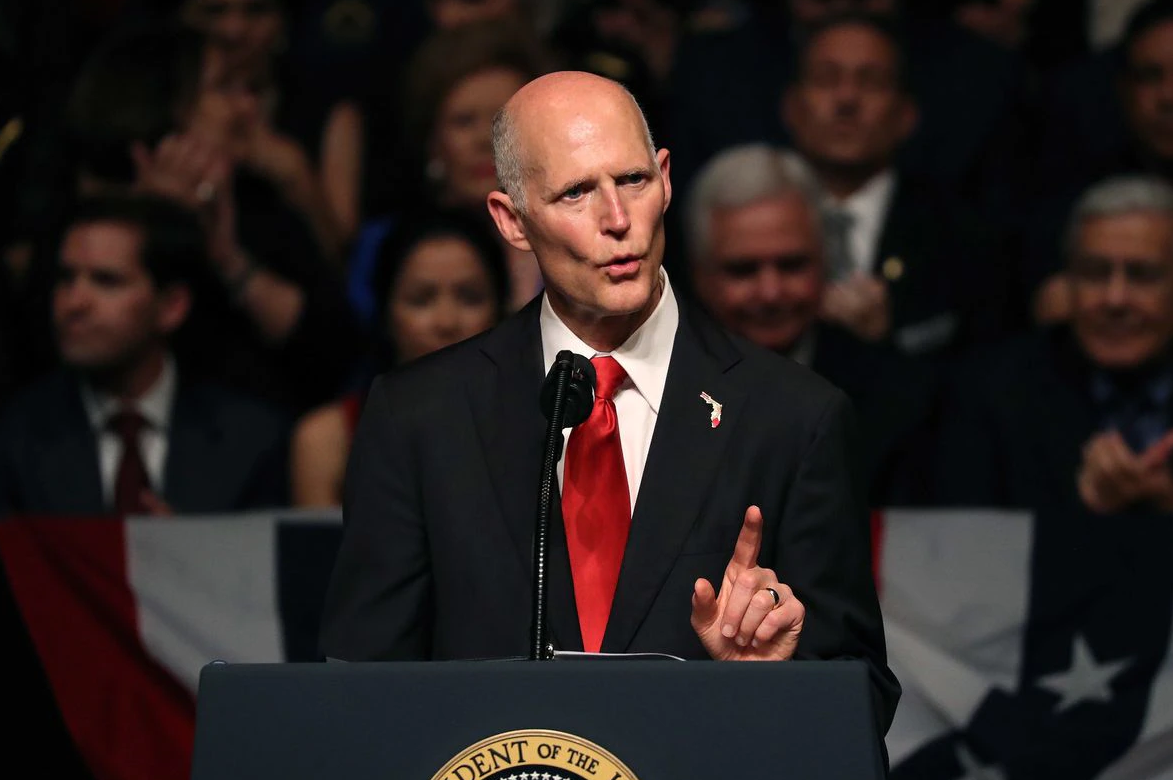 His first encounter with business was back in college, when he bought and 'raised' a failed donut shop. He introduced a novelty, in the form of a delivery service, instead of buying at the counter and achieved success. There he showed a sense for business. After graduating, he started working as a lawyer and became a Juris Doctor. During 1998, he and partner Richard Rainwater invested $ 125,000 in a new Columbia Hospital Corporation project. The next investment was in two hospitals, which were in debt I until the end of 1989.
Columbia Hospital Corporation owned 4 hospitals with 883 beds. These were the first significant steps in acquiring future significant capital. His successes followed and were not only in the field of health and health care. He invested in and became the owner of 50% of CyberGuard Corporation in 2006, buying and selling shares of his companies, constantly founding new ones and going up the line. Solantic, Pharmaca… are just some of the names of his companies. He was also a co-owner of the Texas Rangers along with George W. Bush, 199O.
Fueling his political campaigns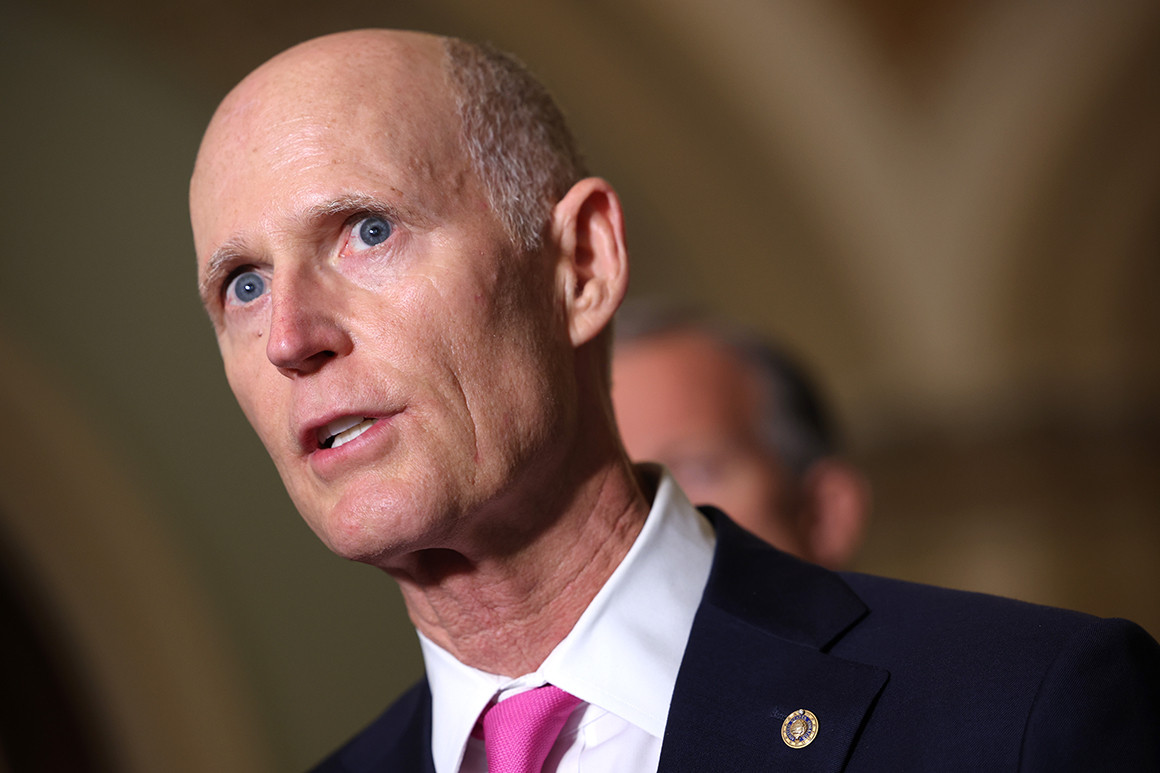 His political beginnings were in 2009, when he entered his own $ 5 million for the Conservatives' campaign to put pressure on Democrats to operate health care on free market principles, as Scott Cooper Miami Beach director told us. In 2010, he ran for governor of Florida, ahead of Republicans. The governor of Florida served two terms, until 2018, when he entered the race for the Senate and became a member. He constantly engages his funds during election campaigns, promotions… They enter many different spheres. He is engaged in current climate change, war veterans, health care, deals with the issue of immigrants and refugees, predictive policing tactics, which includes algorithmic calculations of terrorist targets and attacks…
Conclusion:
The incredible success of the boys from a humble family, who have reached the highest peaks of business and political circles, must fill us with admiration. Such a thing required intelligence, knowledge, will and ambition, but also resourcefulness and refined sense and good logic. Rick Scott is a man of impressive biography and a true example of the realized American dream.